Design a compelling digital customer experience
New-generation customers are more digitally savvy, and they expect a smooth digital experience at each step of their customer journey. The ability to offer a compelling digital experience is a competitive differentiator and, increasingly, a must-have.

Our communication solutions help companies transform their digital customer experiences and leverage their communities.

Mutavie is now fully equipped to attract younger clients and increase its market share
Jérôme Farcet
Head of Technical Means, Mutavie
Key Benefits of a Digital Experience Solution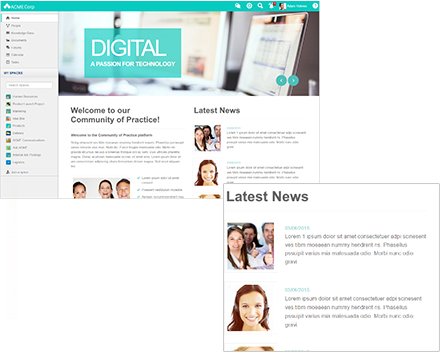 Inform and engage your ecosystem with newsfeeds and rich content
Whether you are trying to engage prospects or inform customers, rich, high-quality content is key to doing so. Collaborate on content creation and display engaging content within minutes directly on your website.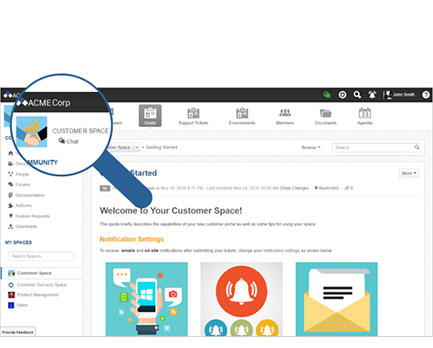 Support your customers and partners and onboard prospects
Provide quality support to your customers and partners with fully featured secure collaborative workspaces where your company representatives can share information and documents and offer personalized assistance.

Facilitate two-way communication between your representatives and your prospects, driving engagement and sales.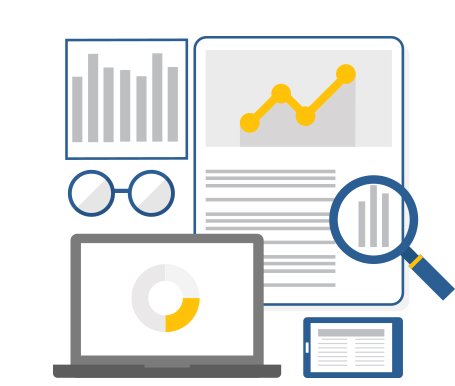 Build YOUR digital customer experience
Design an integrated digital journey for your customers, from the first awareness stage up to customer support. Inform and engage them, allow them to take action, on-board them, and build customer loyalty through an easy, compelling customer experience.

Build your digital customer experience using our unique fully featured platform as a foundation and extending it via custom developments and integrations with your business tools.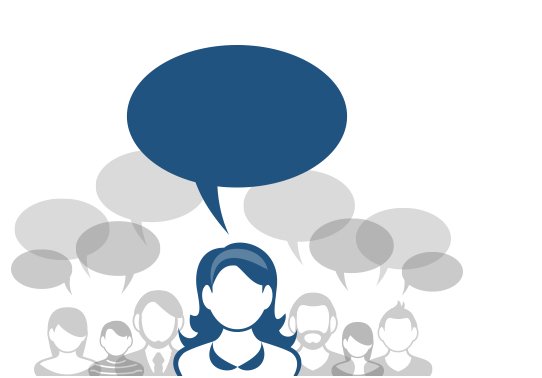 Empower and leverage your community
Empower your community through social collaboration. Enable social interactions between community members and provide your community with tools to engage, communicate, and help each other.

Manage your community using social engagement tools and gamification. Measure your campaigns' efficiency and adapt your strategy.

Crowdsource ideas and get feedback from your community to improve your products and your quality of service.
Each Experience Is Different. Choose Yours.
Choose the type of solution you want to build on
Who Benefits the Most from eXo Digital Experience Solutions?
Companies seeking to improve their digital customer experience in line with modern trends
Companies that want to grow and engage their communities of users, customers, or partners
Companies that want to increase the efficiency of their partners and sales agents