Key benefits of document management software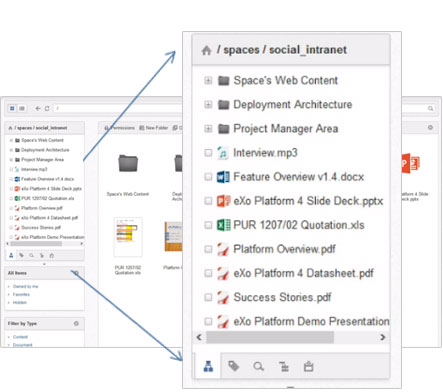 Centralize company documents into a common repository
Ensure that you can keep your documents safe and easily find them by moving them to a secure digital environment where you have full control. Provide your colleagues with a central file repository in which they can store their documents privately or share them with their teams.

Users can easily access and organize documents using folders, tags, categories, and more.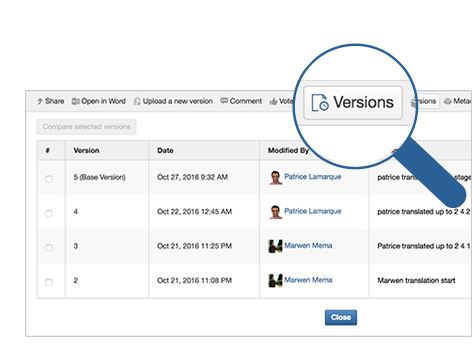 Maintain document integrity with version control
Selected team members can edit the same documents while avoiding conflicting edits. New versions can be uploaded manually or generated automatically with each new edit, keeping everyone on the same page through trackable version histories and rollbacks.

All documents are covered by system backups for quick retrieval in case a disaster strikes.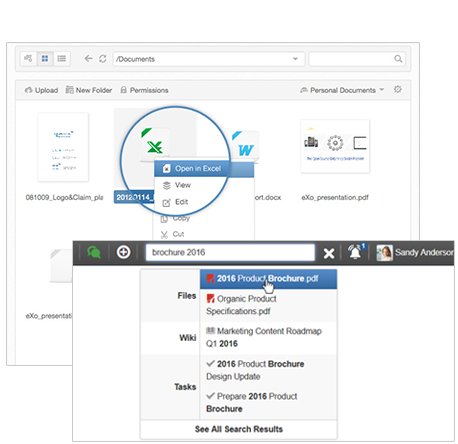 Collaborate on documents with the view, edit, and share features
eXo's open source document management software comes with a full set of collaboration tools.

Employees can share documents with their team using the same file collaboration platform. Each team member receives a notification when a document is shared with them or modified. They can view the document and discuss it via the team's Activity Stream.

Documents can also be edited remotely inside any appropriate desktop application and then easily saved online. Workflows can also be added to facilitate the review, validation, and publication process.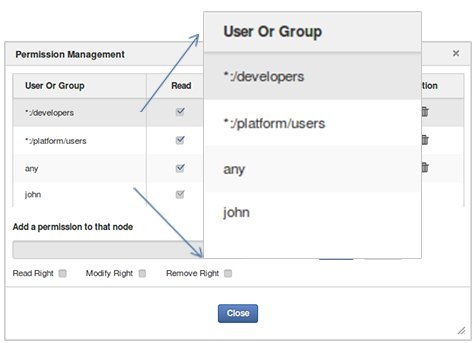 Protect documents with permissions management
Access to any document can be easily adjusted based on groups or individuals. A document owner has full control over who can read, edit, or remove a document.

When browsing through the file repository or searching company documents, employees can only find and see what they are permitted to see, thus ensuring the complete security and privacy of sensitive documentation.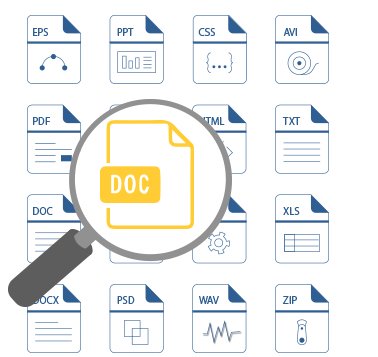 Finding documents has never been easier thanks to unified search
Employees can search for and find their personal documents as well as any documents they have permission to access using one simple yet powerful search engine. The unified search is fulltext—it indexes file names and all the file content and metadata to provide the best possible results.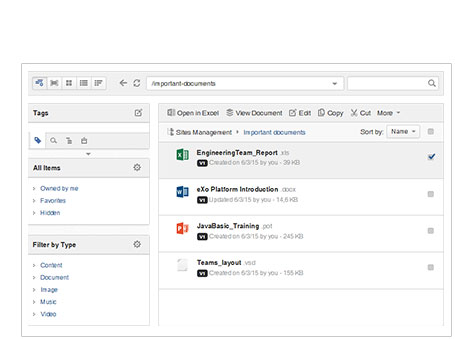 Extend your document management experience to meet your needs
Thanks to the built-in extensibility of eXo's document management software, specific behaviors, functionalities, and connectivity can be implemented to satisfy a business's specific requirements.
Personalizing document views and toolbars, adding new buttons and metadata sets, building custom publication workflows and automations, and integrating with third-party document management systems are just a few capabilities that demonstrate the extensibility of the eXo software.
Who benefits the most from eXo's document
management software?
Organizations and teams that consistently work with documents and that have realized the limits of relying on solutions such as email or shared network drives.
Organizations and teams that have to deal with several document repositories and that want to replace them with a centralized, streamlined solution.
Organizations that want to add new-generation collaboration capabilities to their document management experience.