See how governments and administrations are using eXo Platform
How eXo Platform can help
What clients say about us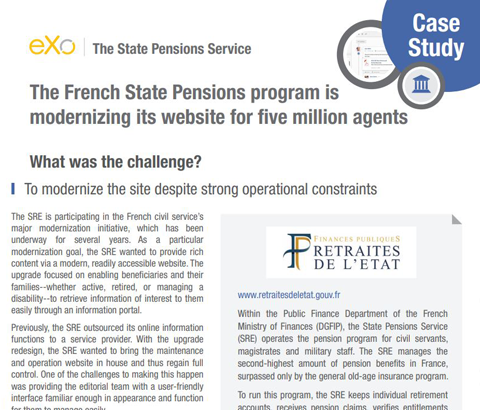 Download case study
With eXo, we tackled the challenge of introducing modern technologies while fully meeting our user demands.
François Freslon
Exposure team leader, French Ministry of Finance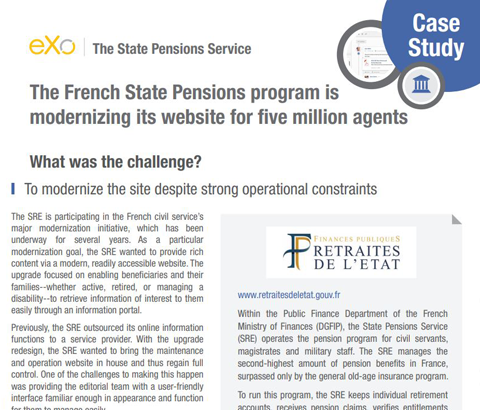 Download case study
Running a software project within an open source community without having support can be more expensive than expected. This time, we had to go fast and control our costs. Buying a subscription was an obvious decision.
Jérôme Melleard
IT enterprise architect, SRE
Previous
Next