Key Benefits of eXo Cloud Hosting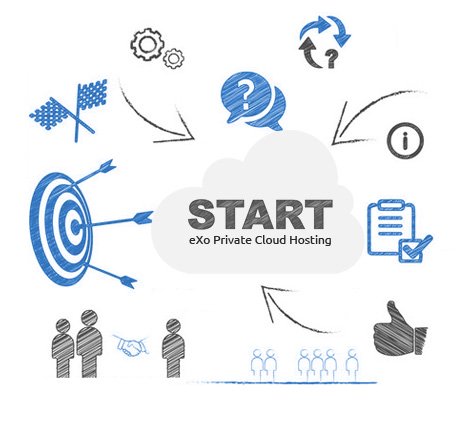 Get started quickly
By choosing eXo Cloud Hosting, you can get started with digital collaboration as soon as tomorrow. Once your eXo Platform instance is ready, you can immediately start bringing your team into your new digital collaboration environment and enjoying a full range of communication and collaboration tools, document sharing, workspaces, discussions, projects, wikis, calendars, chats, and more. All these tools are accessible from any device equipped with an internet connection.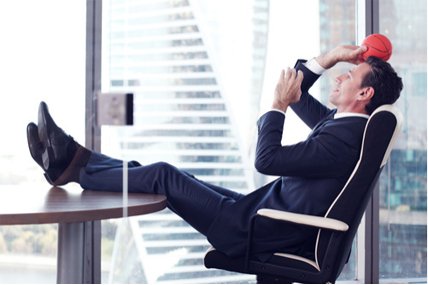 Few IT requirements
You don't have to worry about buying and maintaining servers. We take care of the setup so you don't have to install or configure anything. We handle all the usual IT operations, such as software updates, system administration, and monitoring to ensure that your system remains healthy, secure, up, and running.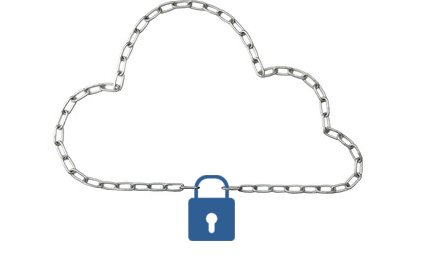 Secure and reliable
All of our hosted instances enforce standard encryption technology within a secure hosting facility. Our infrastructure partners meet the highest uptime and security compliance standards. You can choose a server location from a list of regional datacenters around the world, and you maintain full ownership, access control, and privacy on your eXo Platform instance and data.
Who Benefits the Most from eXo Cloud Hosting?
Teams that want to get started with eXo Platform quickly and easily
Teams that don't want to deal with the technical effort and cost of hosting the platform themselves.
Companies with IT master plans that favor cloud-based systems
Common Questions
For more information about our offers