Key Benefits of the eXo Enterprise Edition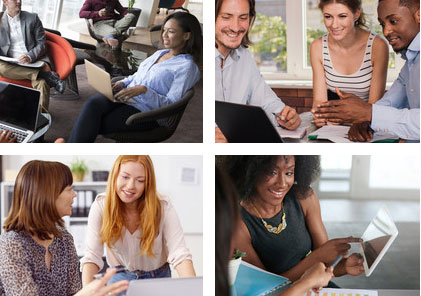 Provides everything you need for digital collaboration
Avoid the hassle of using unconnected tools and give your employees everything they need to collaborate and communicate effectively in one place. Share documents, create workspaces for your projects, organize discussions, manage tasks, capture knowledge easily with wikis, share updates and announcements via microblogging, coordinate meetings and calendars, and sync up quickly via chats. These are only some of the possibilities the eXo Enterprise edition offers.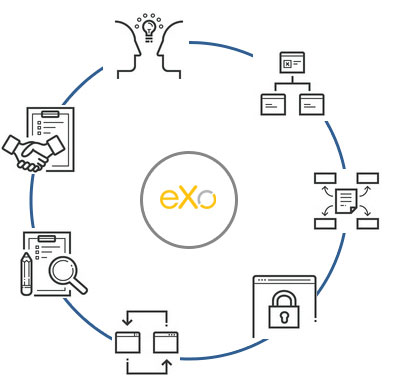 Integrates with your existing systems
Digital collaboration reveals its true power when it is embedded in your business processes and tools. Based on open source and interoperability standards, eXo Platform integrates seamlessly into your IT environment. eXo Platform supports connections to major enterprise directories, single sign-on systems, and databases.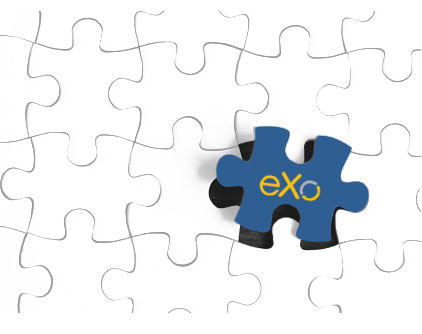 Adapts to fit your needs
The rich set of out-of-the-box collaboration features that ship with eXo Platform are highly extensible, making it possible to implement your own specific workflows or needs. eXo provides an API and application containers that allow you to run your own custom apps or integrate with existing systems. eXo also has an extensive catalogue of add-ons that can be used to further extend the platform's capabilities with connectors, templates, and extra features.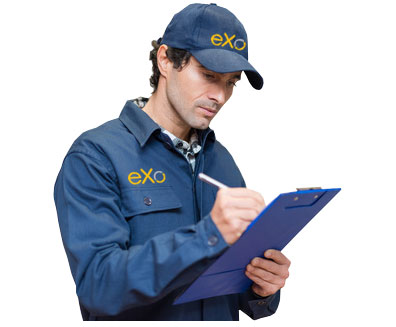 Includes professional support, software maintenance, and upgrades
Ensure smooth operations in production with our global support, which is included with your Enterprise edition. We answer your questions, help fix your issues, and provide you continuous software fixes and improvements. Free access to new versions is also part of your Enterprise subscription package.
Who Benefits the Most from the eXo Enterprise Edition?
Mid-size businesses that want to use digital collaboration to reshape their business
IT departments that need to rationalize the number of collaboration tools and costs involved
Organizations that need a platform capable of adapting to and evolving with their business needs
Common Questions
For more information about our offers