Key Benefits of the eXo Enterprise Plus Edition
All the benefits of the Enterprise edition
Everything you need for digital collaboration
Integrated with your environment and tools
Extensible to fit your evolving needs
Software maintenance and free access to future versions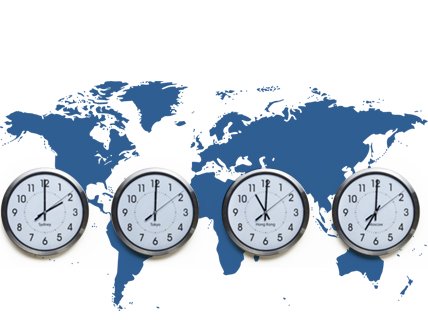 Smooth business-critical operations with 24/7 on-going support
The Enterprise Plus edition provides premium support so you can minimize the risks of your mission-critical deployment and stay protected at all times. Our global support teams helps you around the clock (24/7) with ongoing status updates. Unlimited support cases ensure that you can get help with any issue. A dedicated support contact, who is aware of your deployment history, simplifies the support process for you and ensures the best, fastest outcome.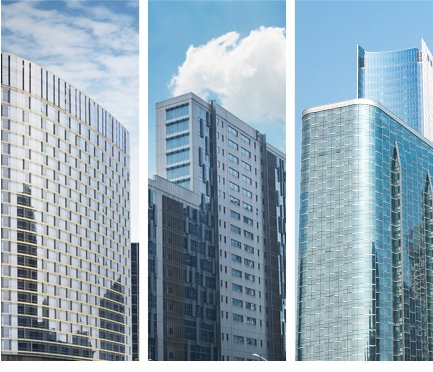 Highly scalable and available architecture
eXo Enterprise Plus customers successfully deploy the platform in demanding environments with hundreds of thousands users. Horizontal scalability is ensured with cluster deployment; the environment can be scaled up to peak loads with no production downtime. High availability architecture is also possible through fault-tolerant cluster deployment, ensuring that mission-critical operations stay up during system or server failures.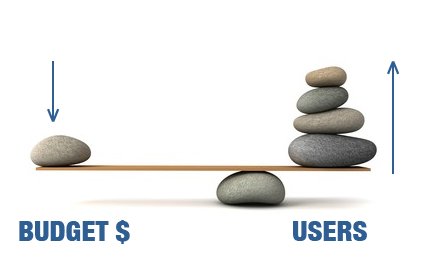 Full control of your deployment costs
Your subscription size depends on your deployment constraints and allows unlimited users. Furthermore, your budget remains stable if you experience high turnover or if your company grows—there's no need to purchase an additional subscription for each new employee. Furthermore, you do not have to pay for new versions; they are included in your budget regardless of how many users you have.
Who Benefits the Most from the eXo Enterprise Plus Edition?
Large businesses that would like to use digital collaboration as a core component of their processes
Organizations with business-critical requirements, such as high availability and 24/7 professional support
IT departments that need to rationalize the number of collaboration tools and costs involved
Organizations that need a platform capable of adapting to and evolving with their business needs
Common Questions
For more information about our offers