Key Benefits of eXo OEM Solution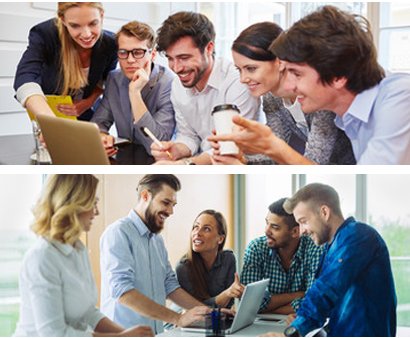 Remain relevant to your users
With the majority of the workforce population shifting to millennials, your users are becoming more digitally social than they have ever been, and they expect easy ways to communicate and collaborate. This gives you the opportunity to augment your product with a full range of modern communication capabilities, such as chat, microblogging, and more. eXo has long been an expert in building and improving these capabilities in line with market trends.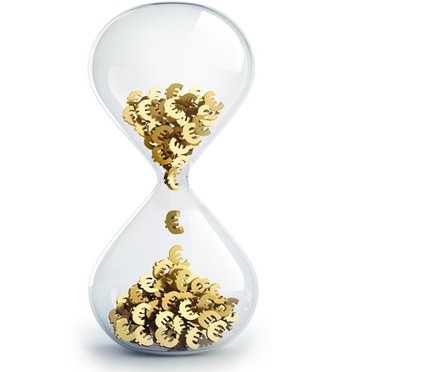 Accelerate your time to market
By embedding the eXo Platform in your product, you augment it with powerful, ready-to-use communication and collaboration capabilities. There's no need to reimplement commodity functions such as discussions, document management, or workspaces—we've already done it for you. You can save on development costs and let your R&D staff focus on building differentiators for your core business.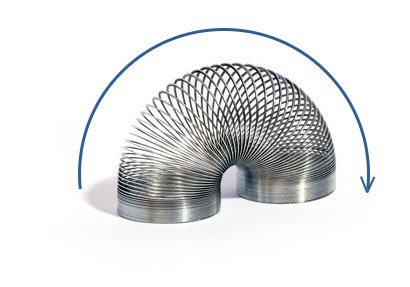 Adaptable to your needs
Because your brand is what matters to your customers, eXo's components are fully skinnable to look and feel native to your product. The eXo Platform is built with maximum flexibility in mind, and many extension points and settings are available so you can adapt its behavior to meet your market's needs. If you ever decide to build your own UI, eXo also provides a rich, extensible collection of APIs enabling you to do just that.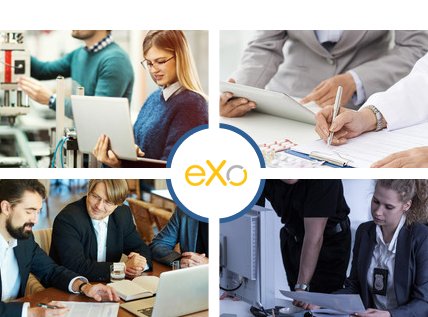 An enterprise-class partnership
By choosing the eXo Platform, you also save on support and maintenance costs. You get the latest updates at no additional cost, and you can offload all level-3 support for eXo's collaborative components directly to us. Your OEM subscription gives you access to a wide range of professional services, including technical expertise, software architecture, and custom development. Let our experts build the custom features you need for your product so you can focus on growing your business. Benefits of adding collaboration features to your software Learn more
Who Benefits the Most from eXo OEM Edition?
Software and service vendors that need to modernize their existing products with digital collaboration functionalities
Product leaders that are under pressure to innovate under rapid time-to-market requirements
Product departments that would like to build more user-centric products