Key Benefits of the eXo Professional Edition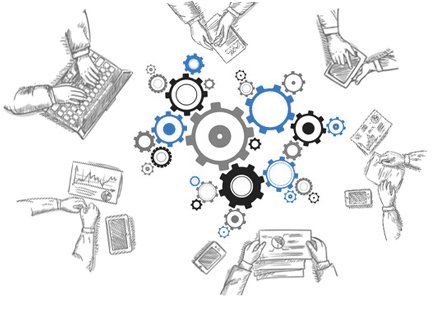 Everything you need for digital collaboration
Boost your team's efficiency with a full range of communication and collaboration tools. Share documents, create collaborative workspaces for your projects, discuss issues, run projects with task management, capture knowledge easily with wikis, communicate better with microblogging, coordinate meetings with calendars, sync quickly via chats and more.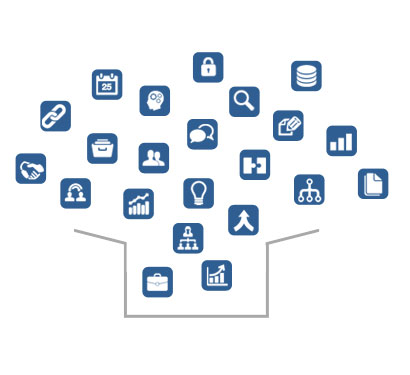 Integrated solution out of the box
All the collaborative applications built into eXo Platform are designed to work together and interact smoothly as part of a unified portal. For example, your tasks can be displayed in the calendar app. Capture a chat as meeting notes and store them in a wiki. Upload or modify a document inside a workspace, and see automatic updates published in the space's activity stream.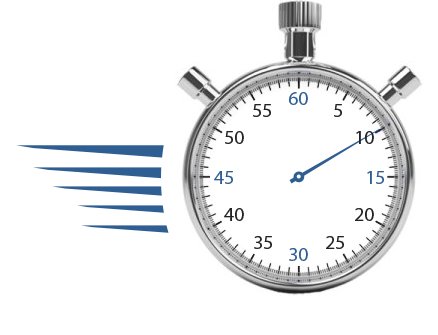 Get up and running fast
Don't waste weeks trying to get started. We set up a secure monitored instance of eXo Platform in the cloud for you—no action is required on your side. You can benefit from your collaboration platform even if you do not have an in-house IT team.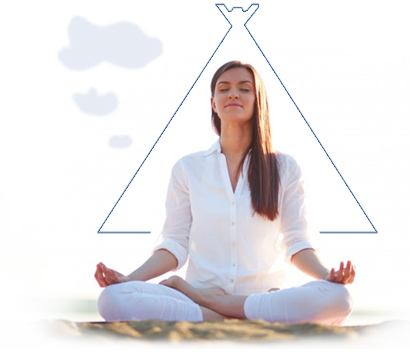 Peace of mind
You can stay focused on your business because we have your back. We run your platform for you, ensuring that everything works smoothly. Upgrades and maintenance are performed seamlessly so you can always benefit from our latest improvements. Our support and help desk teams are here to help you if you encounter technical or functional difficulties.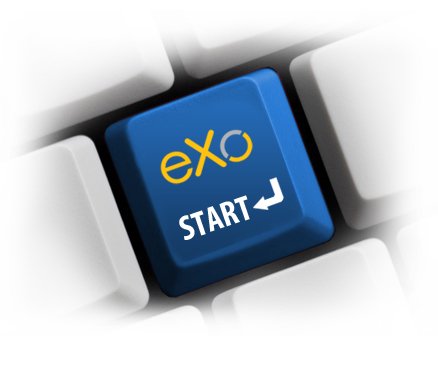 We get you going with our Essentials package option
Our professional services team will help you kickstart your project with the three-day, all-inclusive Essentials package.

Our experts will customize your instance, on-board and train your power users and share onboarding and community management best practices to ensure your project's success.
Who Benefits the Most from the eXo Professional Edition?
Growing teams and mid-size businesses getting started in digital collaboration
Teams or departments at larger organizations that need to boost their efficiency
Growing teams and mid-size businesses looking for an out-of-the box collaboration solution
Common Questions
For more information about our offers