Key Benefits of eXo Services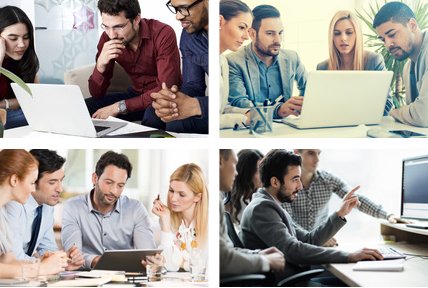 Technical expertise
We can assist with every step of your deployment, ensuring that everything runs smoothly and efficiently. Our expert consultants will help you translate your collaboration vision into implementation in line with your business requirements and in-house IT constraints. eXo Enterprise Services will carry your project from first inception through live production.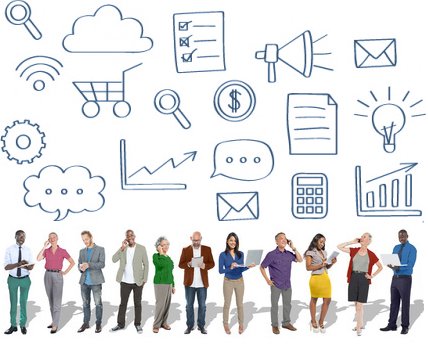 Digital employee experience
Because collaboration is all about people, we help you drive change throughout your digital collaboration journey. By combining your knowledge of your users and our collaboration expertise, our experts will help you build your vision, plan your user roll-outs, ensure user onboarding, drive adoption, and set up key success indicators. We make sure you follow the best practices for the fastest success and a quick ROI.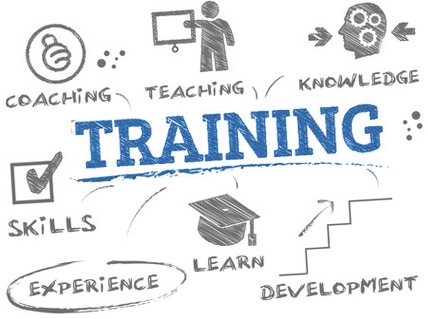 Training programs
We provide a complete range of on-site and remote training programs and self-service training materials to transfer knowledge and skills to your key employees and ensure a timely ramp-up. From system administration and customization to end-user on-boarding and change management, our programs cover your actual needs.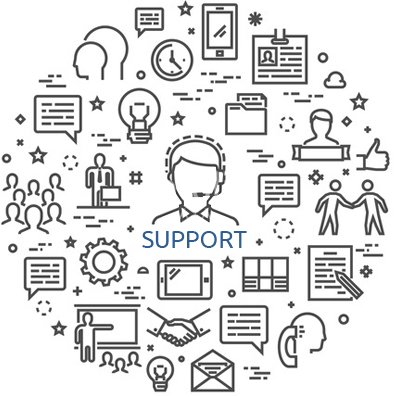 Global support services
Our global support team is available to answer your questions and help you fix your problems. As part of our subscription agreements, we offer three levels of SLA-driven support—Basic, Standard, and Premium—in line with your mission's criticality. Consult our service-level agreements for support guidelines, such as hours of operation, response time, severity levels, and more.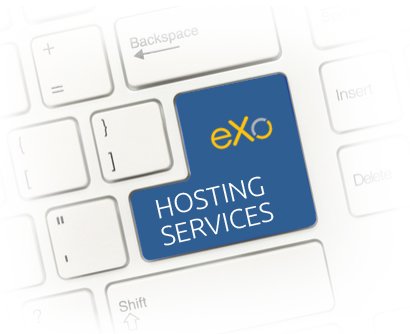 Hosting services
If your IT master plan favors hosted systems, our cloud hosting solutions will answer your needs. Enjoy your solution and retain the privacy and security benefits of a private implementation while reducing your IT costs and streamlining your operations.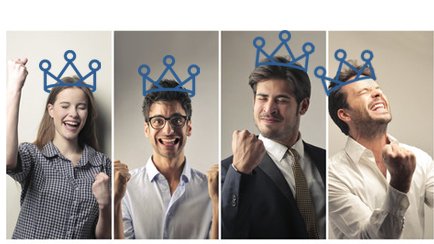 Customer success management
Our customer success team follows you throughout your digital collaboration initiative, helping you measure and achieve your milestones. Your customer success agent provides you with critical updates and best practices and ensures that our teams always meet your needs.
Who Benefits the Most from eXo Services?
Innovation directors, organization managers, and change agents driving the digital employee experience in their companies
IT teams that need to secure their implementation, respect deadlines, and ensure optimal operating conditions