Connect your employees, enable your ecosystem, and engage your customers
Retail sector companies operate inside complex ecosystems under special constraints, such as widely distributed workforces, large partner networks and brand management issues.

Digital collaboration solutions help companies navigate those challenges, creating a strong competitive advantage that comes with an engaged workforce, a connected ecosystem, and a loyal customer base.

We used eXo as a foundation to build C-Log - Groupe Beaumanoir's supply chain extranet to manage merchandise flows, unifying several ERPs and business applications.
Laurent Witt /
Associated Director, JNesis, C-Log project manager
Connected Workforce and Empowered Ecosystem
Align and unify your workforce
With eXo digital collaboration solutions, you can finally connect your employees and transform your distributed organization into an aligned workforce.
Unify your business tools to boost efficiency
Does your company use several disconnected business tools, such as ERPs, CRMs, or collaboration tools? Modernize and unify your existing investments in one place to increase efficiency.
Boost your partners' efficiency
Equip your providers with a single access point to key tools, actions, critical information, and helpful interactions with your organization.
Centralize your partner management in one portal for increased efficiency.
Increase customer loyalty through community management
Manage your community with modern community management capabilities using social engagement, brand advocacy, and communication tools.
Promote your brand to your customers and partners
Inform and engage your customers and partners with rich content displayed within your customer and partner management spaces in minutes.
Build a compelling digital customer experience
Give your customers an integrated journey from the first touch through purchasing actions and community support by building your experience on the eXo Platform foundation.
Retail Groups Use eXo Platform Every Day
eXo helps retail and consumer service companies connect their organizations, leverage their partner ecosystems, and engage their customers.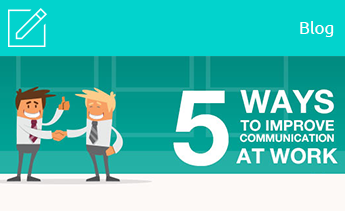 5 Ways to Improve Communication at Work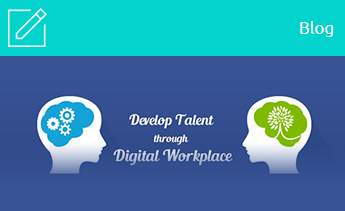 Develop Talent through Digital Workplace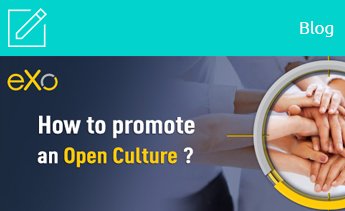 6 Ways to Promote an Open Enterprise Culture