Boost agent productivity while maintaining control of your software and budget
Governments today face increasing expectations regarding the efficiency of their operations and the quality of their services. At the same time, governments at all levels operate in particularly complex organizational structures in which collaboration between stakeholders is as difficult to enforce as it is essential to success.

Open-source digital Collaboration Software helps governments leverage collaboration synergies, deliver better services, and increase efficiency under strict security and budget conditions.

We tackled the challenge of introducing modern technologies while fully meeting our user demands.
François Freslon
Exposure team leader, French Ministry of Finance
Collaboration Software for Collaborative Governance
Improve agent productivity
Empower agents to deliver better services faster through a digital workplace offering single-point access to key tools, information, policies, and processes.
Speed up new agent onboarding for better public service.
Enhance interagency and remote collaboration
Communicate and collaborate on projects and initiatives using ad-hoc private secure workspaces complete with a state-of-the-art array of collaboration tools.
Communicate with private partners and communities
Establish two-way communication with local and private partners. Enable direct collaboration and communication between your partners.
Improve citizens' experiences
Engage citizens through a citizen portal providing easy, unified access to information and services as well as a two-way communication channel with government agents.
Ensure security and privacy
Take control of your implementation with proven open-source and open standards and ensure complete compliance with your privacy and security standards.
Control your total cost of ownership
Get full disclosure of your costs with no surprises down the road and ensure smooth, hassle-free operations through ongoing professional maintenance and support.
More Than 150,000 Public Agents Use eXo Each Day
eXo helps central and local governments and government agencies leverage collaboration synergies
How to succeed with your Intranet project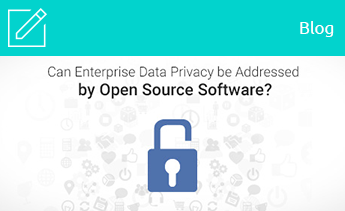 Can Enterprise Data Privacy be Addressed by Open Source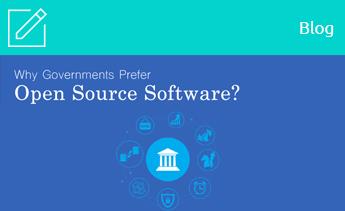 Why Do Governments Favor Open Source Software?