Connect your organization to enhance product innovation and drive efficiency
Industrial organizations today are increasingly distributed, with production sites distant from research and administration centers and from each other. As a result, employees' engagement and sense of belonging erode while expert skills remain siloed.

Digital collaboration connects your employees, transforming your organization into a powerful, unified workforce. Product innovation is enhanced through interdepartmental collaboration synergies. Product ideation is enabled through bottom-up communication flows.

We chose eXo for our R&D department because it provided a complete list of collaboration features, fully integrated with each other, right out of the box. Furthermore, we felt that should we want to expand our usage with an extranet for our partners, the solution would be able to accommodate these evolutions.
Fabrice Isnard /
Project Manager, DEF
Unify Your Workforce and Leverage Collaboration Synergies
Connect your organization
Enable employees to connect and digitally collaborate on cross-functional projects regardless of their location.
Foster communities of practice to improve problem solving and best-practices sharing.
Engage your workforce through rich content and social channels.
Improve product quality through knowledge access
Centralize and harness company knowledge, such as product information, preferred vendor lists, quality norms, standards, and skills trainings to enhance quality throughout your organization.
Crowdsource ideas and drive product innovation
Enable product ideation throughout your company. Crowdsource ideas from field production or sales workers through streamlined communication flows.
Drive product innovation through cross-functional collaboration.
Ensure data privacy and security
Break your communication silos without compromising data security and privacy with a proven open-source solution compliant with your security standards.
Drive efficiency through centralized vendor management
Centralize your vendor information and communication in a partner portal. Leverage synergies throughout your procurement teams.
Enhance the efficiency of existing tools
Federate your existing product Lifecycle Management tools and business processes in a unique platform, complementing them with out-of-the box communication and collaboration capabilities.
Industrial Groups Use eXo Platform Every Day
eXo helps industrial groups connect their organizations and leverage their collaboration synergies to boost quality and innovation.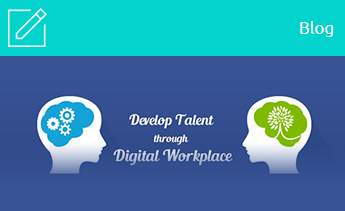 Develop Talent through Digital Workplace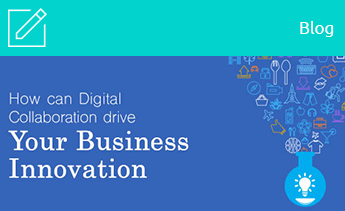 Fostering business innovation with digital collaboration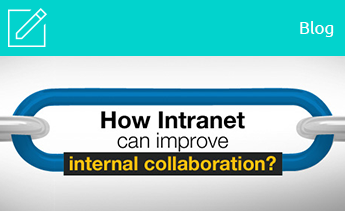 How intranet can improve internal collaboration