Satisfy business users while reducing your total cost of ownership
Whether they drive changes or enable it, IT departments are the cornerstones of every digital project. In that capacity, IT has the difficult task of satisfying user requirements while respecting numerous IT constraints, such as outdated systems, existing investments, total cost of ownership, security and privacy, mission criticality, and performance.

We help IT executives tackle the above challenges with our fully featured, open-source, extensible digital collaboration platform and highly experienced global services team.

eXo Platform met our expectations despite the technical constraints that were placed on our information system, and despite the limited time and budget allocated to develop our applications.
Jérôme Melleard
IT enterprise architect, SRE
Take Control of Your Company's Digital Transformation
Modernize your intranet portal
Upgrade your outdated top-down intranet with a modern solution including advanced digital collaboration, social engagement, knowledge management, real-time communication, and mobile capabilities.
Choose a unified collaboration system for your IT setup
Adopt a unified collaboration system and employee communication tools on top of a single enterprise-ready platform to drive efficiency and take control.
Provide a modern front end to your legacy systems
Federate your existing key business apps into a central collaborative environment without disrupting critical business operations.
Reduce your total cost of ownership
Ensure smooth, hassle-free business operations through ongoing professional maintenance and support.
Successfully launch your implementation
Get your project up and running with rich features in a rigorously tested, production-ready platform offering easy customization and expert assistance.
Ensure user satisfaction
Drive adoption through gradual onboarding, user participation, training programs, and adoption campaigns. Set up and monitor adoption KPIs.
We help IT departments tackle internal changes, satisfy business users, and control their budgets and IT setups.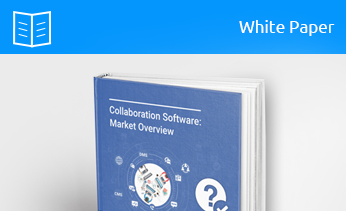 Collaboration market overview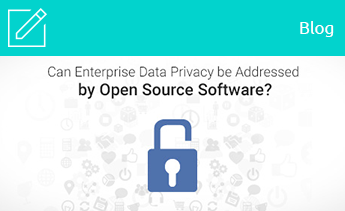 Can Enterprise Data Privacy be Addressed by Open Source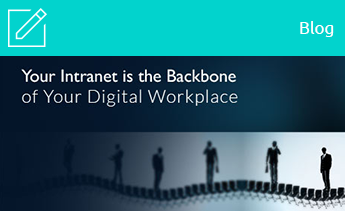 Your Intranet is the Backbone of Your Digital Workplace