Help your teams collaborate in no time and with limited budgets
Non-profit organizations often rely on distributed teams to get things done in the field, whether those teams are made up of local volunteers or expatriate workers. In this context, collaborating and communicating efficiently has proven essential but challenging.

Digital collaboration tools help remote teams work with each other from anywhere, using any device, and with a more enjoyable experience.

We have been looking for a solution to decrease email volumes and communicate differently. eXo was the perfect communication solution for our needs and an ethical choice.
Christian Viallon
Operational Director, Ressourcial
Empower Remote Teams with Limited Resources
Improve volunteers and workers productivity
Provide volunteers and workers with an out-of-the-box digital workplace where they can access all relevant information and tools and ask other members of the organization for advice.
Keep everybody motivated
Help volunteers and workers connect with each other and share their stories, issues, and successes to boost motivation.
Collaborate through multiple locations
Allow volunteers and workers to collaborate on projects and initiatives and share best practices regardless of their location through dedicated workplaces equipped with a complete array of collaboration and communication tools for non-profit organizations.
Get new volunteers operational quickly
Newcomers get instant access to knowledge, best practices, and experienced peers and mentors, making them feel connected and part of the team.
Collaborate from any device
Connect and engage remote volunteers and workers using any desktop or mobile device to boost their involvement and efficiency.
Save on implementation time and resources
With fully featured out-of-the-box and easily extensible collaboration tools, you can skip lengthy development and associated expenses.
Non-Profit Organizations Use eXo Every Day
eXo helps non-profit organizations connect and empower their workers through new-generation, open-source collaboration technology.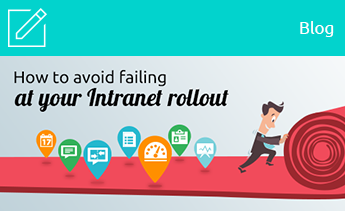 How to avoid failing when you roll out your intranet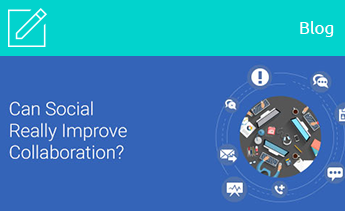 Can Social Really Improve Collaboration?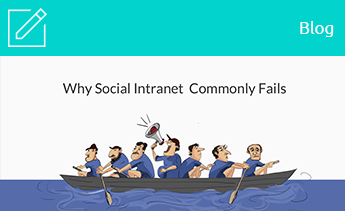 Why Do Enterprise Social Networks Fail?