Provide value-added software and services with limited upfront investment and high margins
Companies and organizations in all industries and locations are increasingly looking to transform their employees' and customers' digital experiences.

As their trusted partner, you can provide your customers with a solution that meets their needs with limited investment into its production.

The product has been very well received by our client. The enterprise social network aspect and the product's user-friendliness are particularly well appreciated.
Laurent Witt
Associated Director, JNesis
Decrease Implementation Risks and Time to Market
Modernize your software offerings
Add social engagement, notifications, and collaboration to your vertical software solution without important upfront investments. Satisfy your clients and decrease your time to market.
Value-added services with high margins
Build your customer solution based on a fully featured collaboration system and increase your top line with value-added, high-margin services.
Add a collaboration system to your product catalog
Collaboration is becoming a must have. Add a proven, fully featured, out-of-the-box solution to your product catalog and drive revenue.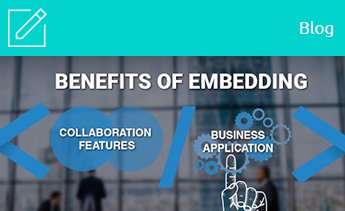 Benefits of Embedding Collaboration Features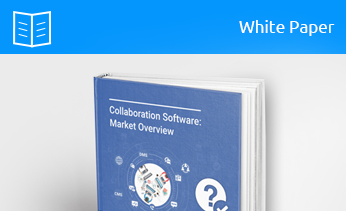 Collaboration market overview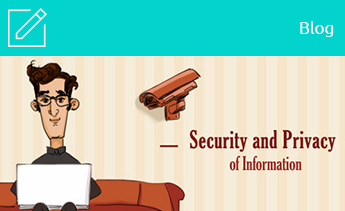 A Look at the Information Security Levels