A platform that evolves with your needs

Branding
eXo Platform makes it easy to brand your digital workplace in line with your company chart.

Administration
Powerful administration features allow your administrators to customize pages, manage permissions, integrates apps and more without development

Scalability
eXo Platform features horizontal scalability in cluster mode, allowing for peak loads and large deployments.



Open source culture and its benefits
Open source
eXo Platform is based on the Meeds open-source software distribution. The Meeds project was launched by several software editors, including eXo Platform, in 2020. Discover more about the Meeds project at
meeds.io
. The code is available
here
.
eXo adheres to the Java EE stack and leverages many open source components such as Tomcat, MongoDB and ElesticSearch.
Open standards
To ensure compatibility, eXo Platform supports numerous open standards such as vue.js, CMIS, WebDav, iCal, portlets and LDAP to name but a few.

Developers can write their own applications to run inside the platform, using their favourite web framework ( JSF, Spring, Ext-JS, Vue.js, AngularJS, etc.).
Continuous innovation
Cutting edge innovation tested on the front lines by the community - our latest module leverages the Ethereum blockchain and ERC-20 tokens.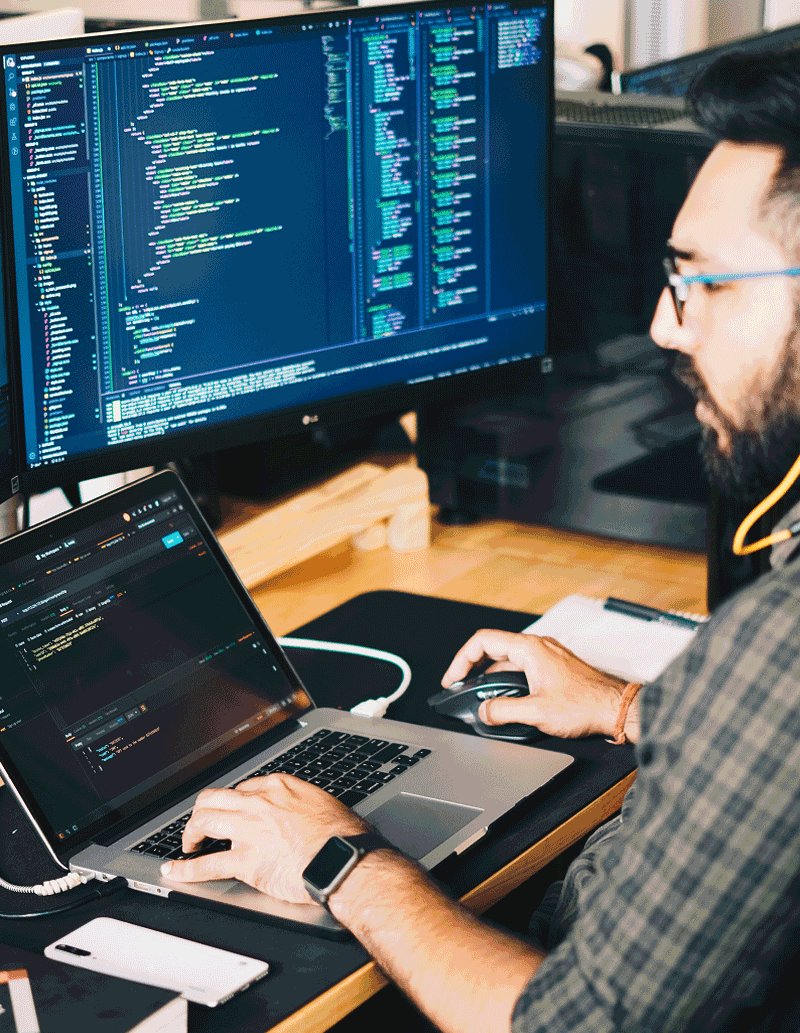 Ultimate independence

Control your
software
Our code is open to security audits and our software gets the additional testing power from the community use.

Choose your
infrastructure
For organizations that require full control of their infrastructure, eXo is available in self-hosted or on-premise mode.

No vendor lock-in
eXo Platform is compatible with most software suites whether they are closed-source, in-house or open-source.
Build your digital workplace
An all in one platform with everything you need
Contact us