Build your solution on a robust open-standards foundation
Whether your goal is to modernize your intranet or build a customer digital experience, a sound technological foundation is key to your project's success.

eXo's technology has a proven track record of scaled deployments under the highest security compliance demands. Our open-standards philosophy provides endless and easy integration possibilities, ensuring success for your user experience.

With eXo, we have centralized our client information base. Agents now use a single access point that unifies capabilities previously provided via five different applications
Grégory Dussart


Project manager, Humanis
Key Benefits of eXo Platform Technology
Extensible platform to build your solutions
Federate your business tools using a modern user-centered front end. Customize your eXo Platform instance to follow your brand and desired user experience. Easily extend the platform by building and deploying your own applications through various extension points. Learn more.
Enhanced interoperability for easier integrations
Seamlessly integrate to your IT environment and existing applications for an improved user experience. eXo Platform adopts public interoperability standards wherever possible, ensuring compatibility with a wide range of middleware and business applications. Our connectors to major enterprise software solutions speed up your integration process. Learn more.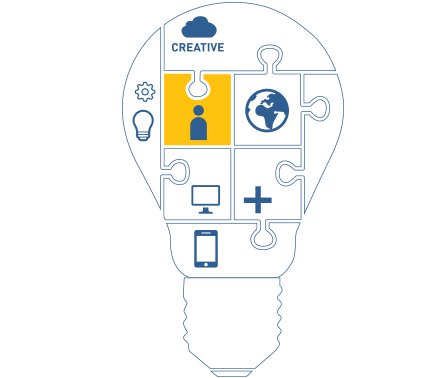 Mobile-ready and responsive
Thanks to eXo's native mobile app, users can access their intranet from anywhere, stay connected to their workplace, use their work information, and collaborate on the go. eXo Platform is natively responsive, and it adapts to most form factors while respecting your custom branding. Learn more.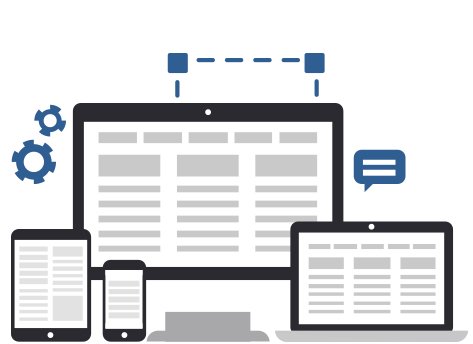 Enterprise-ready
eXo Platform has been repeatedly tested in production on demanding deployments and optimized to accommodate them. The platform has been successfully deployed with hundreds of thousands of agents and millions of users in the most demanding security environments, such as defense agencies. Connectors and administration tools facilitate enterprise integrations. Learn more.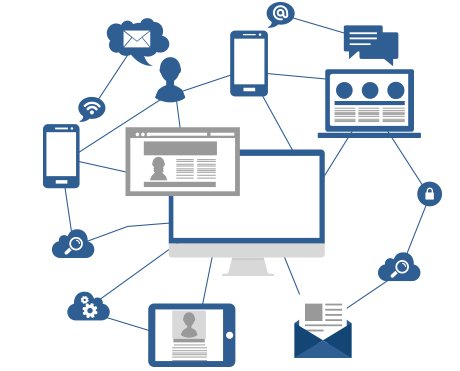 Open-source foundation
eXo Platform is open source, which facilitates code audits and integrations and ultimately gives you full control over your solution. Learn more about licensing.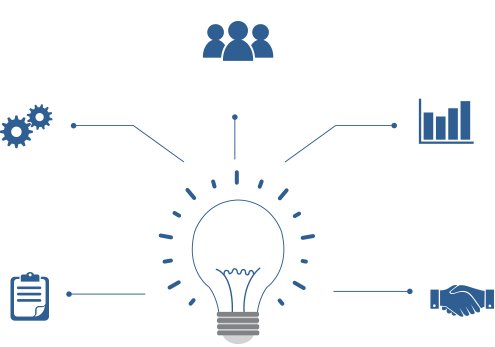 Who Benefits the Most from eXo Platform Technology?
IT departments seeking a robust platform foundation for their solutions
Companies that need to comply with demanding security regulations in their deployments
Companies that use multiple internal tools and that need to unify and modernize their user experience