Agile approach - we get you up and running fast
Our proven methodology and expertise at your service
Prepare
We work with your teams to configure your digital workplace in line with your organisation structure, your needs and your brand.
Launch
We guide your teams to optimize user onboarding, user roll-out and manage the adoption curve.
Iterate
We help manage change and secure lasting end-user adoption. Based on feedback, we tailor your solution to your needs.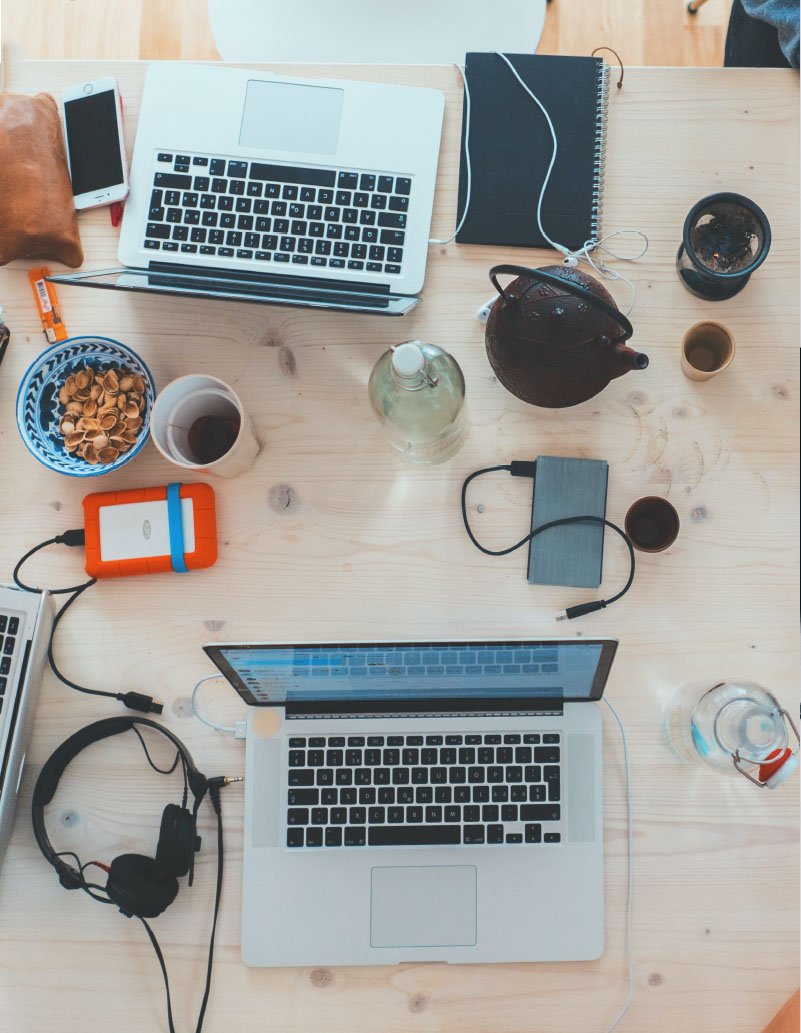 How we can help – "à la carte" approach tailored to your needs
Full range of expert services spanning your digital workplace lifecycle
Self-care mode
Assisted mode
Delegated mode
Access to our adoption plan library
Expert online session to get you started and overtime checkpoints
Access to help-desk
We help you map your use cases, define your solution and design your community management process
We help measure engagement according and recommend adjustment actions
We design your solution with your teams
Access to developer training materials and technical documentation
Access to technical suppor
We assist in your customizations, integrations or developments
We help you with your installation
We help you ensure optimum performance
We train your developers and your administrators
We build quality custom code for you as needed
We maintain custom code over time and ensure forward compatibility
We handle software upgrades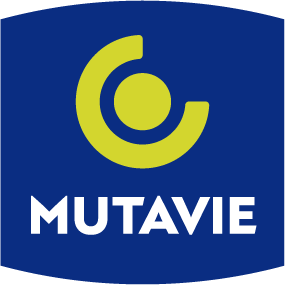 eXo has always participated in our architecture choices and validated some of our technical choices. Its precious counsel has been key to this project's success
Jérôme Farcet, IT operations manager, Mutavie
Ready to talk?
eXo Platform provides a full range of expert services to ensure that
your digital workplace is a success.
Contact us