Engagement programs
Define your own programs, in line with your organization's objectives – employee advocacy, knowledge sharing, social responsibility – and recognize employees contributions.
Social network
Encourage social connections and foster communities of interest. Nurture your communities with polls, conversations, events and rich news articles.
Kudos
Enable peer to peer recognition and promote collaborative culture with kudos.
Challenges
Value and encourage positive contributions with challenges and achievement announcements.
Gamification
Encourage your employees to participate through points, badges, leaderboards and a personal gamification dashboard.
Token-based rewards
Enable points to tokens conversion, following each program's budget and reward your employee contributions via secure blockchain-based electronic wallets and the perks store.
Analytics
Analyse your employee engagement metrics in real time.
How clients are using eXo Platform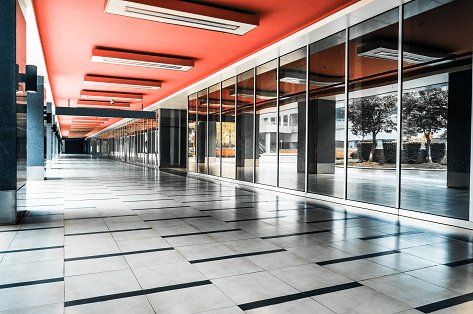 « The platform is widely adopted by our employees thanks to its simplicity and ease of use, as well as the efficient support provided by exo platform »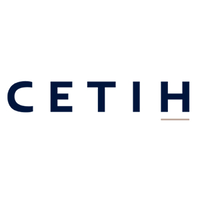 « Our digital platform helps us boost our group communication, connect our teams and collaborate more effectively on our projects. More than a tool, it's a new way of working »
Get your employee engagement platform
Contact us to learn more
Contact Us