Open-Source Foundation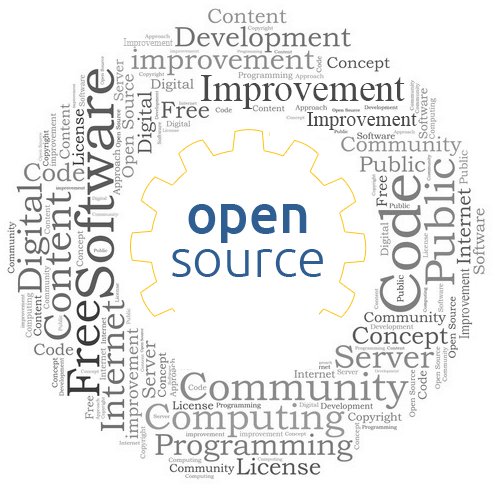 eXo Platform Enterprise Edition is professionally supported and maintained by eXo through a commercial subscription agreement. It is 100% built on top of eXo Platform Community Edition, which is licensed under the open-source LGPL license.

While the Community Edition offers the latest improvements and features, it is supported only by the community and it is minimally tested on a standard open-source stack (Tomcat and MySQL). Its rapid development and release cycle makes it ideal for discovering and prototyping the technology.

On the other hand, eXo Platform Enterprise Edition is backed by a support and maintenance agreement that guarantees response time, patch delivery, cumulative patch releases and security advisories. It is also subject to more dedicated testing and quality assurance (QA) processes that guarantee compatibility with a wide range of enterprise environments.