Key Benefits of Company Intranet Software
Build a company culture and relay critical messages using web content management
Engaging content and digital assets are the basis of efficient internal communications. Display your content directly on your company intranet portal in minutes. Relay critical information and publish corporate messages and digital content to build a company culture and engage your audience.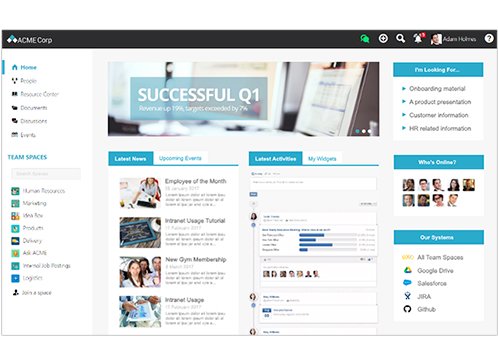 Provide your employees with time-saving access to everything with portal capabilities
eXo Platform's company intranet offers employees single-point access to all their business applications, personal information and documents, team documents, and company news. Employees save time when searching for information and stay up to date on company information.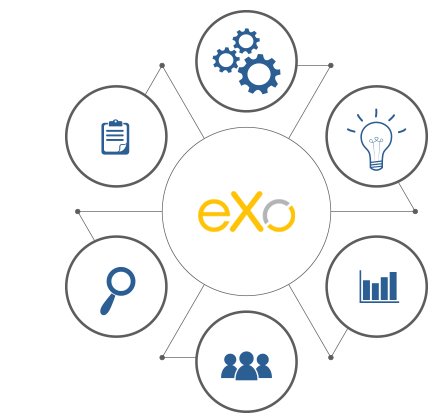 Control your content lifecycle with design workflows and permissions management
Content management capabilities allow you to control your content lifecycle, including versioning, reviewing, validating, and publishing. Create your own workflows to accommodate your content management cycle. Securely manage access to your content with permissions.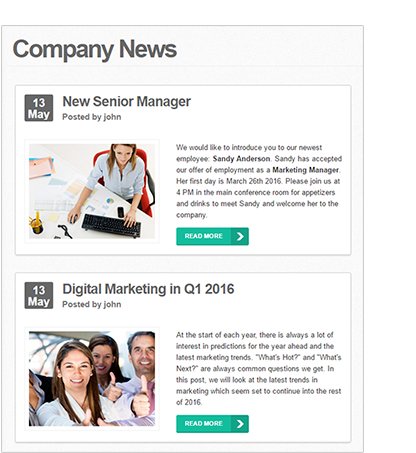 Easily create, store, and access your content with a content management system
Centralize any type of content in a single place, making it easier for your internal communications team to find, consume, share, and publish information. The regular production of fresh content also improves efficiency through content organization.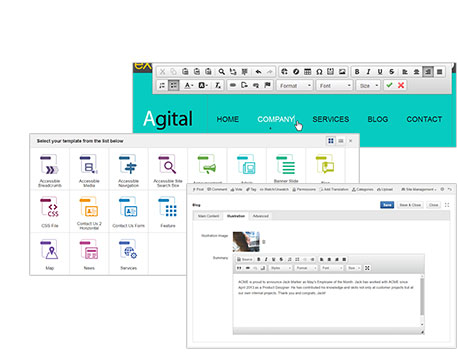 Boost engagement with social and collaboration tools
Enable employees to engage with your content in a more meaningful way through social and collaboration capabilities. Foster group discussions and collaboration around information.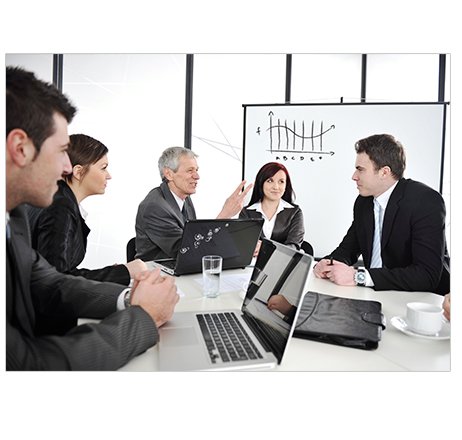 Who Benefits the Most from eXo Company Intranet Portal
Companies developing an intranet for the first time
Companies focused on building and promoting a cohesive corporate culture