How we address your new challenges
Modernize your user experience
Provide a modern front-end to your legacy systems, prevent shadow IT, federate your business applications in one digital workspace.
Stay in control
Choose your installation and data management options, control your software thanks to our open-source base and benefit from our expert global services.
Reduce your TCO
Avoid vendor lock-in, benefit from open-standards extensibility and continuous innovation, scale up and evolve as needed.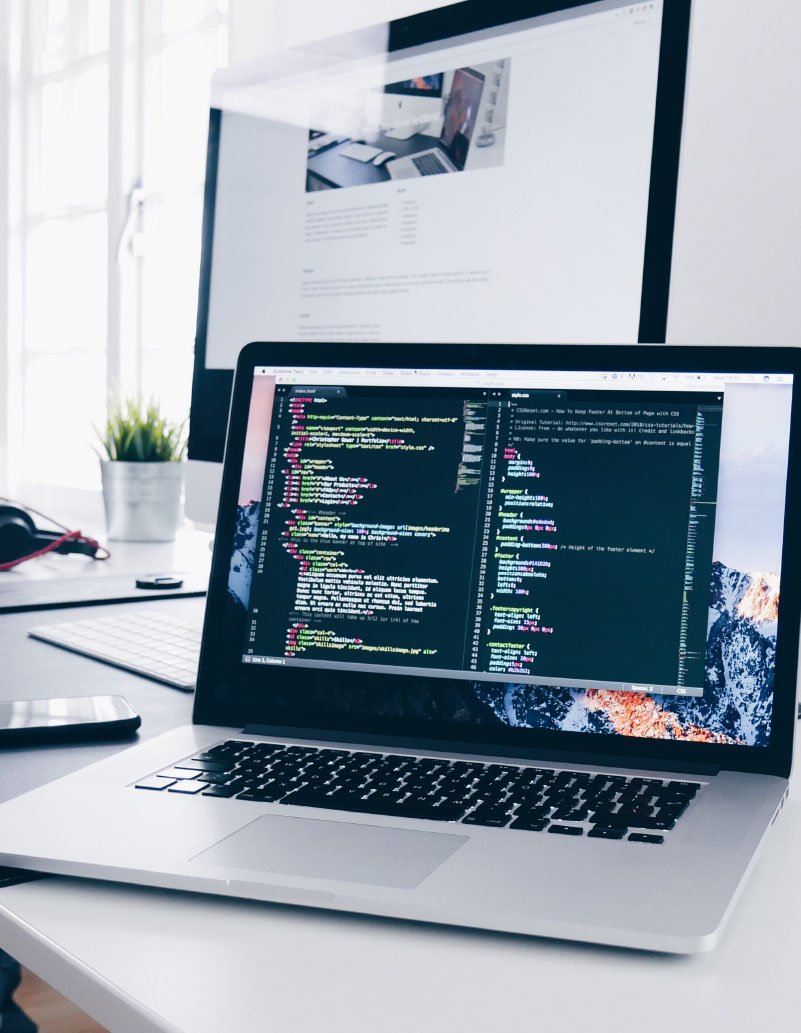 How clients are using eXo Platform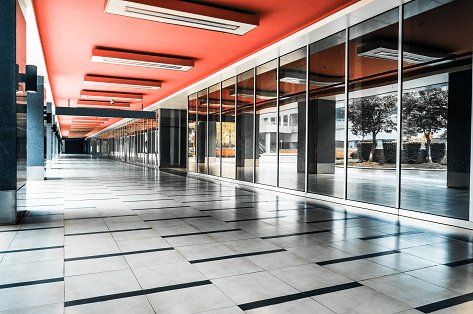 « The platform is widely adopted by our employees thanks to its simplicity and ease of use, as well as the efficient support provided by exo platform. »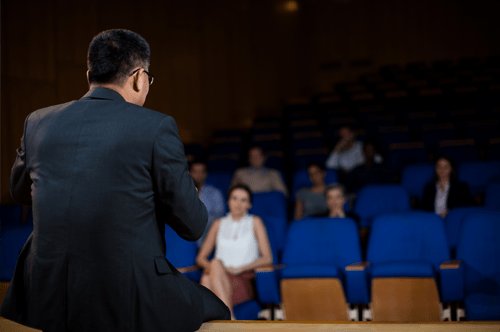 « Our members will be able to organize projects and activities, to follow-up on actions and to share information in a secure environment. »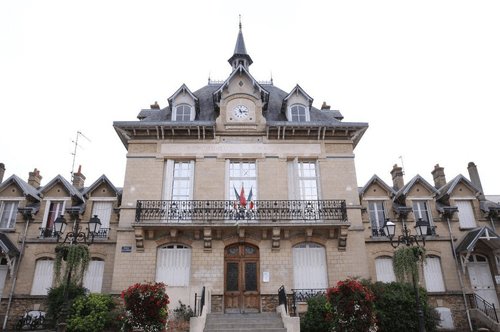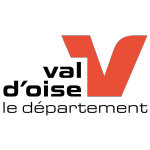 « Beyond the quality of service to our clients, digital tools and a collaborative culture are a strong differentiator to attract and retain talent. Young lawyers cannot see any other way to work. »
Your Digital Workplace Platform
One hub for people, tools and information
Learn more