Our values
Our company culture is based on the following values.
Team Work
eXo is a big family where we help each other grow and succeed. No matter what you are trying to accomplish, you will be surrounded by outstanding people who are ready to help you every step of the way. We promote an open culture, share knowledge, and practice collaborative decision making at all levels.
People
We strive for excellence in everything that we do. We believe that strong teams create successful companies. We value people who share the same goals and desire for self development. We develop and cherish talent and help you realize your full potential. Teams rotate on a regular basis, exposing you to new people and new challenges.
Liberty
You will get the liberty to organize your time and your work as you see fit. We believe that results are more important than what time you clock in.
Innovation
eXo thrives on its start-up spirit. You shape your own role, and your input matters. Creativity and innovation are valued, ideas are heard, and changes are quickly implemented.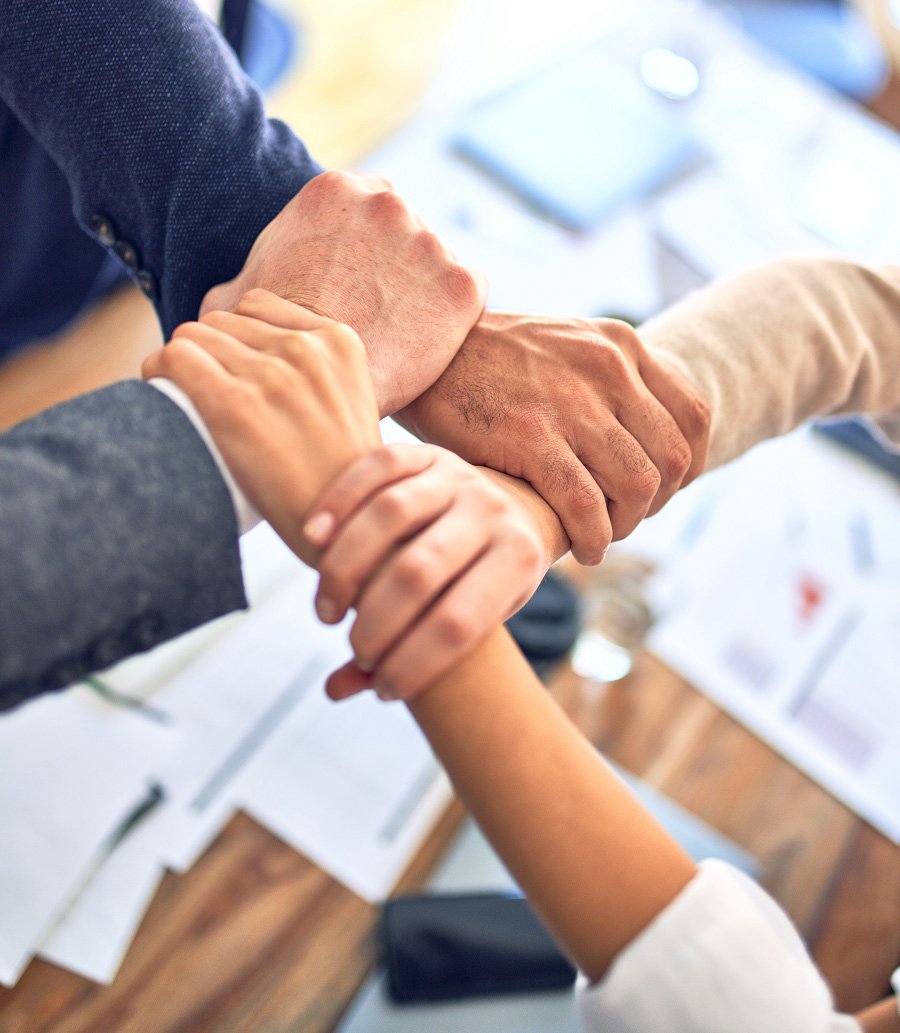 eXo Benefits
Health
We offer healthcare plans and paid maternity/paternity leave.
We encourage healthy work life balance in our employees.
Education
We implement continued education and skill development. We share knowledge internally and offer formal external training.
Remote work
Remote work is part of our work culture. Therefore, we offer remote work options for most jobs and locations.
What eXo-ers say about working at eXo
eXo is a large family. No matter what problem you have, there is always someone to help you.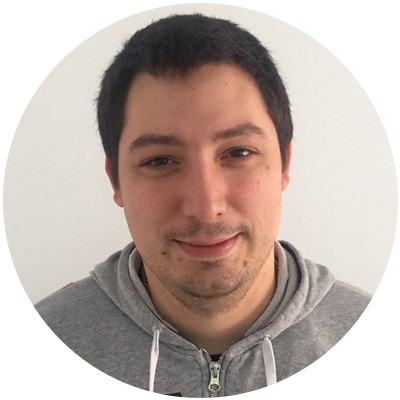 What I like the most about eXo, is the great work atmosphere and team spirit. Everybody is ready to help whenever you need it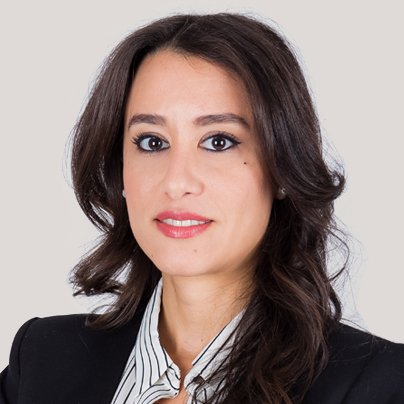 It's always good to feel trusted, especially when we see that our work contributes to company goals.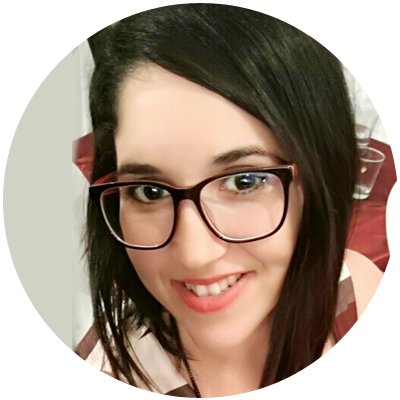 eXo is a big family for all of us where we can freely express our opinions.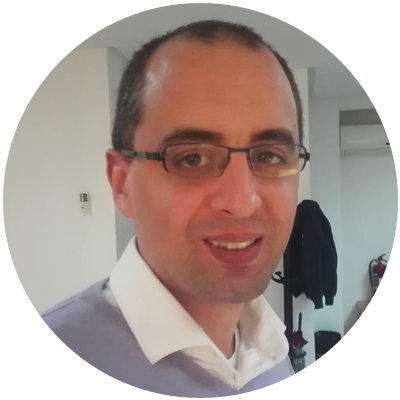 Boubaker
10+ years with eXo
How we work
As a software company, we focus on continuously adding value to our software product.
Feature teams
In order to build new features, we organize development in pluridisciplinary teams with clearly defined roles - tech lead, product owner, designer, tester, developper, devops and client representatif. The teams change and rotate frequently, exposing eXo-ers to different coworkers and a variety of assignments.

Agile development
Feature teams apply lean and agile software principles to innovate with great autonomy.
Specialty guilds
In addition, each eXo-er is a member of one or several guilds of same-specialties professionals. The guilds provide the necessary structure for training, mentoring, peer to peer support and knowledge sharing.
Mobility
In this highly empowering organization, eXoers grow and thrive thanks to facilitated internal mobility and a benevolent atmosphere.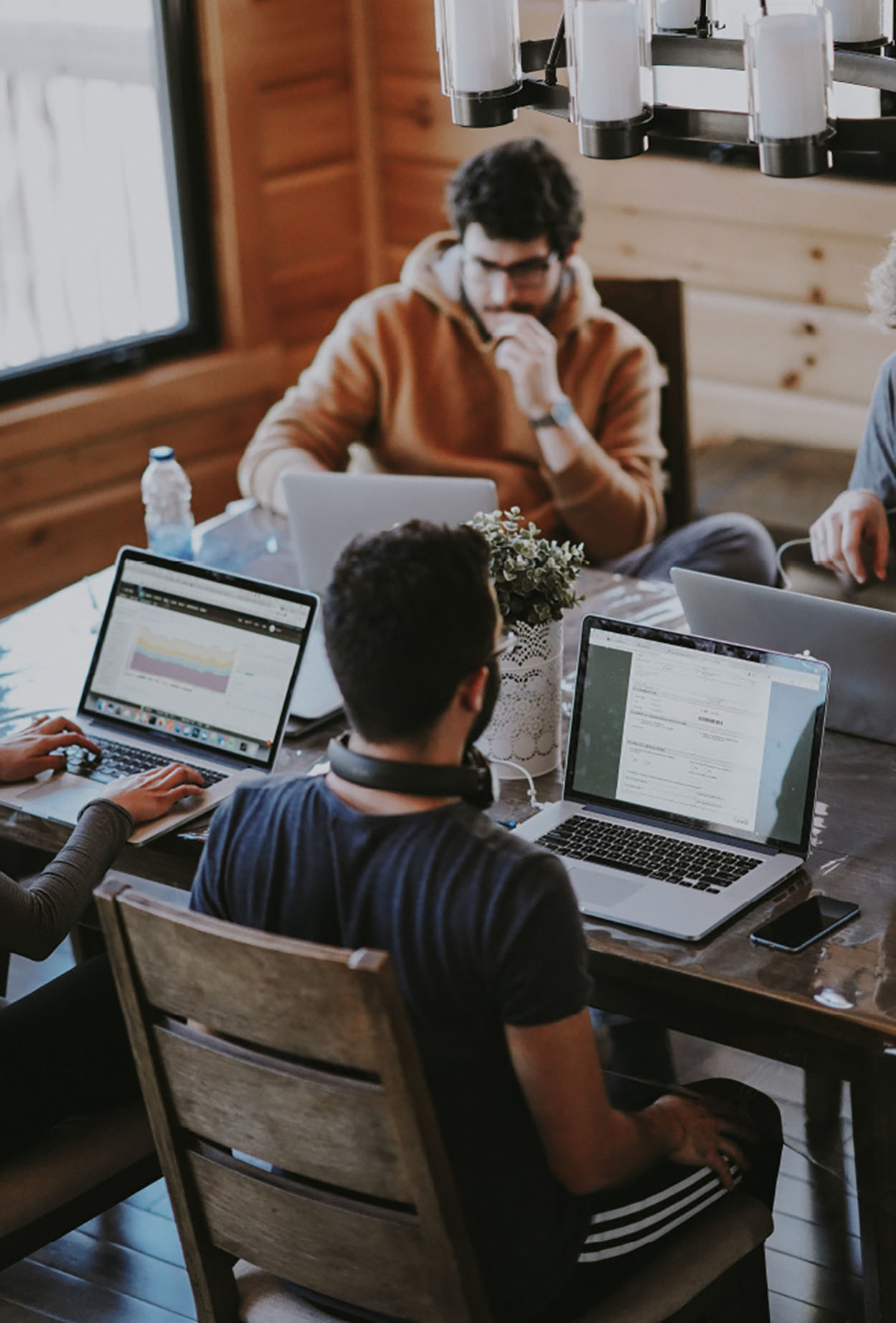 Main recruiting areas
We are constantly seeking to strengthen our teams in the following areas
Software Engineering
As a software engineer at eXo, you'll necessarily contribute in building new and innovative features with state of the art technology. You will also need to collaborate in various projects with other product roles. We look to recruit senior and junior developers and senior architects.
Creative problem solving with excellent java and web development will be required to join our ranks
Ideal candidates: solution oriented software engineer, fast learning and collaborative.
Product Design
Our product designers and analysts team up to imagine and design our product following the lean UX principles. They strive to add value for our end users with new and useful features.
The best product designers are obsessed with user feedback and back their decisions with data. They keep the lean hypothesis-build-feedback loops rolling with customer interviews, design prototypes, backlogs grooming and product insights within feature teams.
Ideal candidates: designers with a passion for UX and product owners with strong analytical and organizational capabilities
Quality Assurance
Quality engineering is the stepping stone of enterprise software. Our QA engineers have deep functional understanding and translate user stories into test cases. They work on automation continuously to shield our developers and users from regressions.
Quality engineering requires rigor, logic, attention to detail and common sense.

Ideal candidates: have previous experience in a similar role.
DevOps and SRE
DevOps ensure that the value we build in our product reaches our customers smoothly. They build and run software factory systems as well as production platforms to run our software. They monitor and ensure reliability of the systems and also participate in feature teams to make sure we build robust production-ready software.
Ideal candidates: have a strong background in systems and network administration, cloud infrastructure management skills.
Customer Support
Support is the front line of our customer satisfaction. Each ticket is a unique challenge. At eXo, support is a great place for learning the product and acquiring deep technical and soft skills. All our top engineers have extensive experience in customer support.
Support requires technical skills but also and most importantly great communication skills and empathy.
Ideal candidates: have an IT degree and fluent use of English, French or both. Previous experience appreciated but not compulsory.
Customer Solutions
Our customer solutions team leads three missions: helping customers with their projects and change management, helping product teams in product development and marketing, supporting sales teams.
This high profile team requires great oral and written communication skills, empathy, quick learning abilities and capacity to multitask.
Ideal candidates: have the above skills, the desire to learn and are fluent in English and French.
Join us
Apply at jobs@exoplatform.com
How to apply
Application
If you want to join the eXo family, write to us at jobs@exoplatform.com. Tell us a little about yourself and indicate the area that you are interested in. Do not forget to attach your resume or a link to your linkedin page.
If you want us to keep your data on file, in case of future opportunities, please state this explicitly in your email. In line with the GDPR regulations, we will not keep your data unless you explicitly authorize us to do so
Recruitment process
Our recruitment process is based on interviews. Some teams also test technical skills. Most interviews are conducted online.
If you do not hear back from us within a month of your application, there are no immediately available opportunities. Do not hesitate to renew your application at a later time.