How we address your new challenges
Increase employee happiness
Make your employees' life easier with a modern compelling employee experience and foster internal communities of interest.
Enable remote work
Connect your employees to their tools, colleagues and company knowledge in one engaging place, safely available from any location.
Strengthen your employer brand
Promote your company values, recognize and reward employees' contributions and develop your talents through knowledge sharing.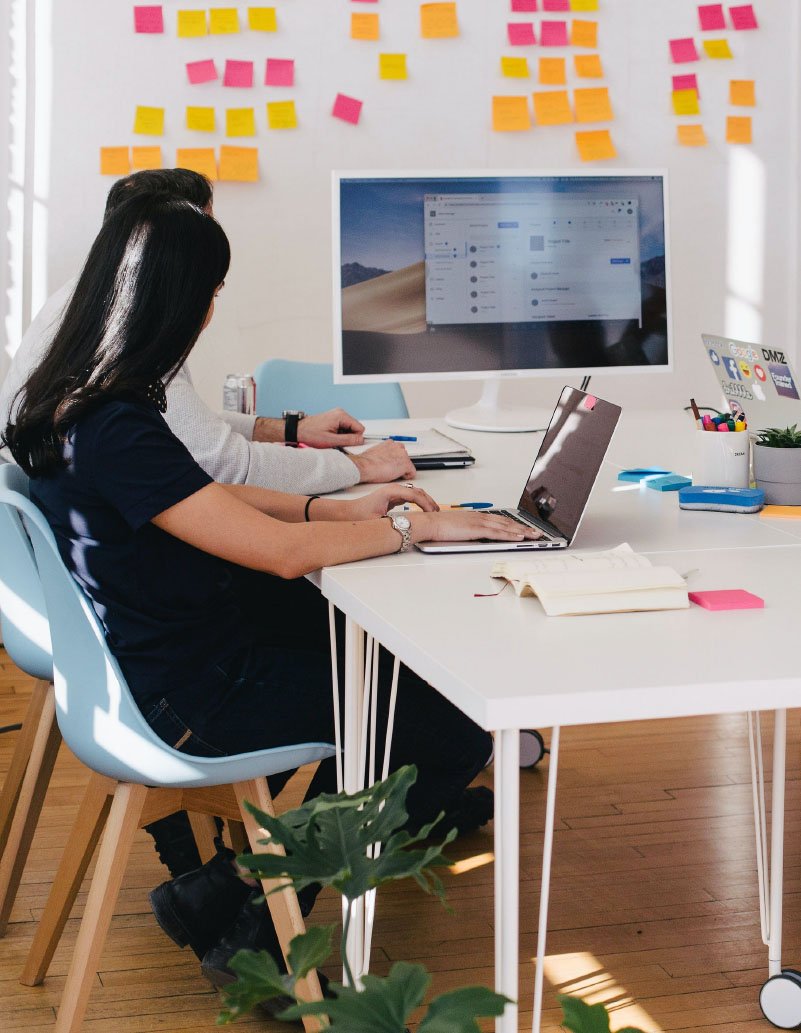 How clients are using eXo Platform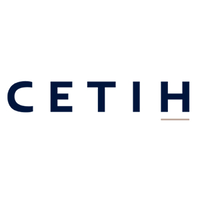 « Our digital platform helps us boost our group communication, connect our teams and collaborate more effectively on our projects. More than a tool, it's a new way of working »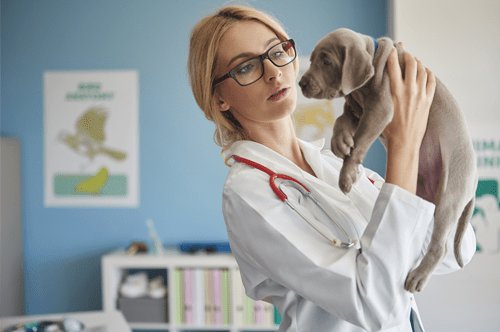 « We needed to strengthen team cohesion and employee engagement for our brand, which aims to be attractive in a very dynamic labor market. »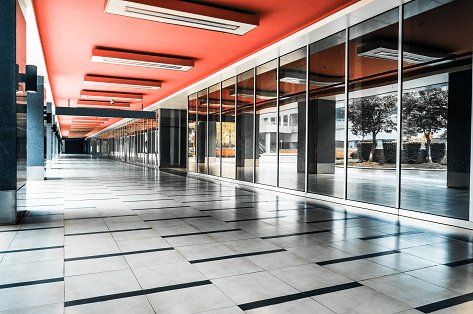 « The platform is widely adopted by our employees thanks to its simplicity and ease of use, as well as the efficient support provided by exo platform. »
Your Digital Workplace
The future of work
Learn more