Why eXo? The only independent digital workplace solution
Stay in control of your software and your infrastructure
Employee centered
User-centered digital workplace, placing information, features and tools at your employees fingertips.
Software tour
Secure
A platform that ensures your desired level of security at all levels – application, infrastructure, software development and systems.
Security
Independent
A solution that allows you to keep your independence by staying in control of your software and your infrastructure.
Technology
Connect your people to their tools and information
In one employee-centered digital workplace, powered by eXo Platform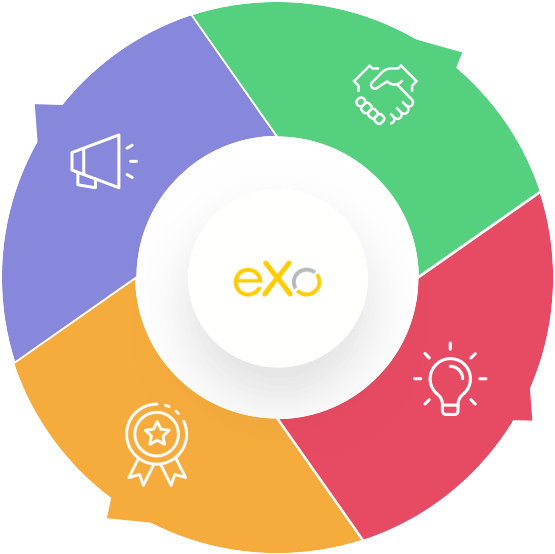 How clients are using eXo Platform
to build their digital workplace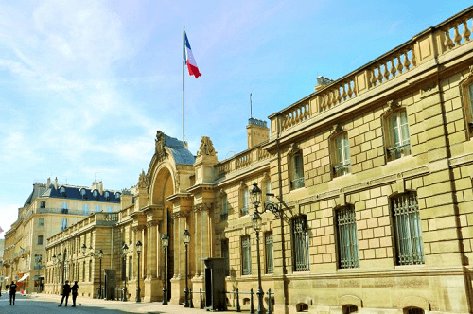 « eXo is there to help us master the information assets of the presidency, an organization at the heart of the decision-making apparatus of the State. »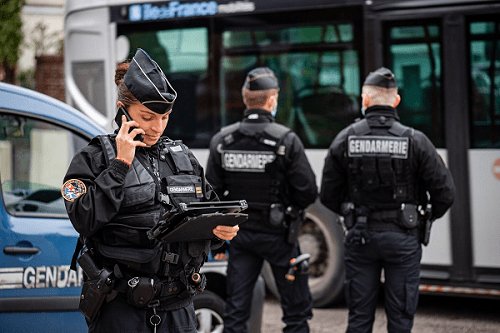 « We deploy 100,000 officers around the world who need to be able to communicate continuously. RESOGend, our enterprise social network, really changed the way we work together. »
« We needed to bring our different brands together and build a common culture. eXo platform has helped us to do that. We use our digital workplace for communication and also for collaboration on transverse projects. »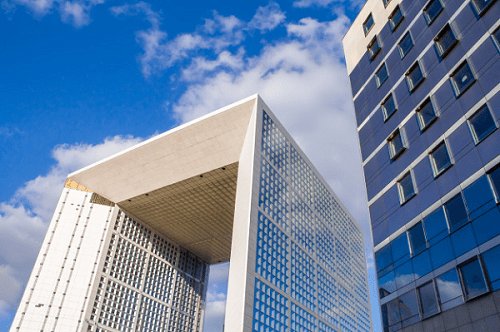 « Mutavie is now fully equipped to attract younger clients and increase its market share. »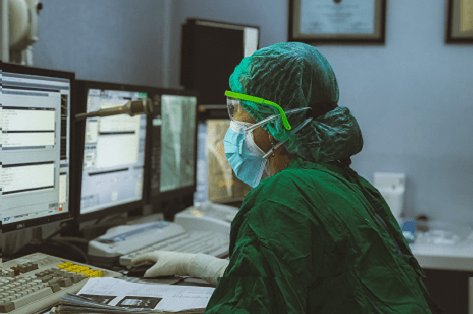 « Our goal was to make sure that each clinic felt included in the group. We wanted to facilitate collaboration between our clinics and within each of them, to promote the sharing of information and best practices. »
Get your Digital Workplace
Ready to reach out?
Contact us