Cartoon of the Week – Apple Draws a Blank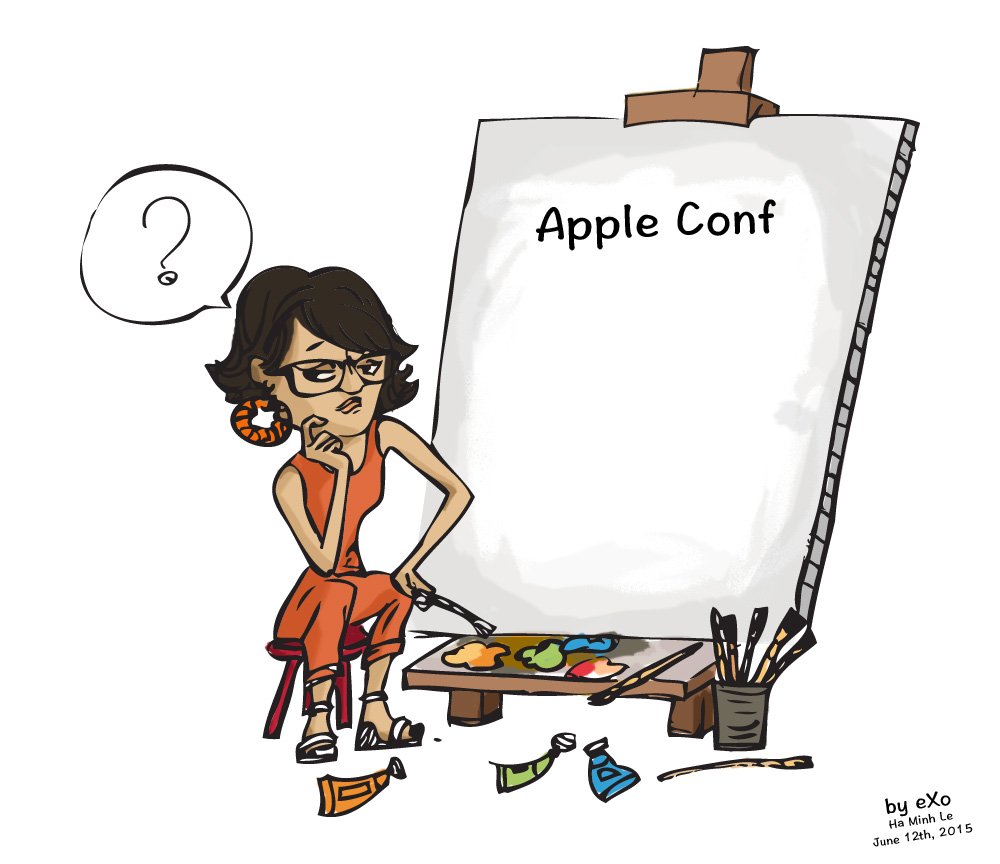 The apple conference is taking place this week and nothing significant has been announced. Has Apple lost their mojo?
In other interesting news…

Why We're Only Just At The Beginning Of Saas
Legacy software companies control 83% of the market cap of software business, leaving an enormous opportunity for new SaaS companies.
Read More
eXo Platform Docker Composed
Learn how to build a dockerized eXo Platform.
10 Books Every Java Developer Should Read
Have you ever found a software development book you'd read more than once? Here are 10 that may just teach you something new each time you read it.
Read More
DevOps in the Cloud
See how DevOps in the cloud can transform the way your organization works.
Read More
3 Financial Companies Innovating With Open Source
While traditionally very secretive about their technology, the finance industry is beginning to leverage, and contribute to, open source software.
Read More
How Fast-Growing Startups Can Fix Internal Communication Before It Breaks
See how URX maintains strong internal communications as they scale.
Read More
Explore more eXo Cartoons on Pinterest:
Follow eXo Platform's board Cartoon of the Week on Pinterest.