Cartoon of the Week: Google Gets Real (-Time)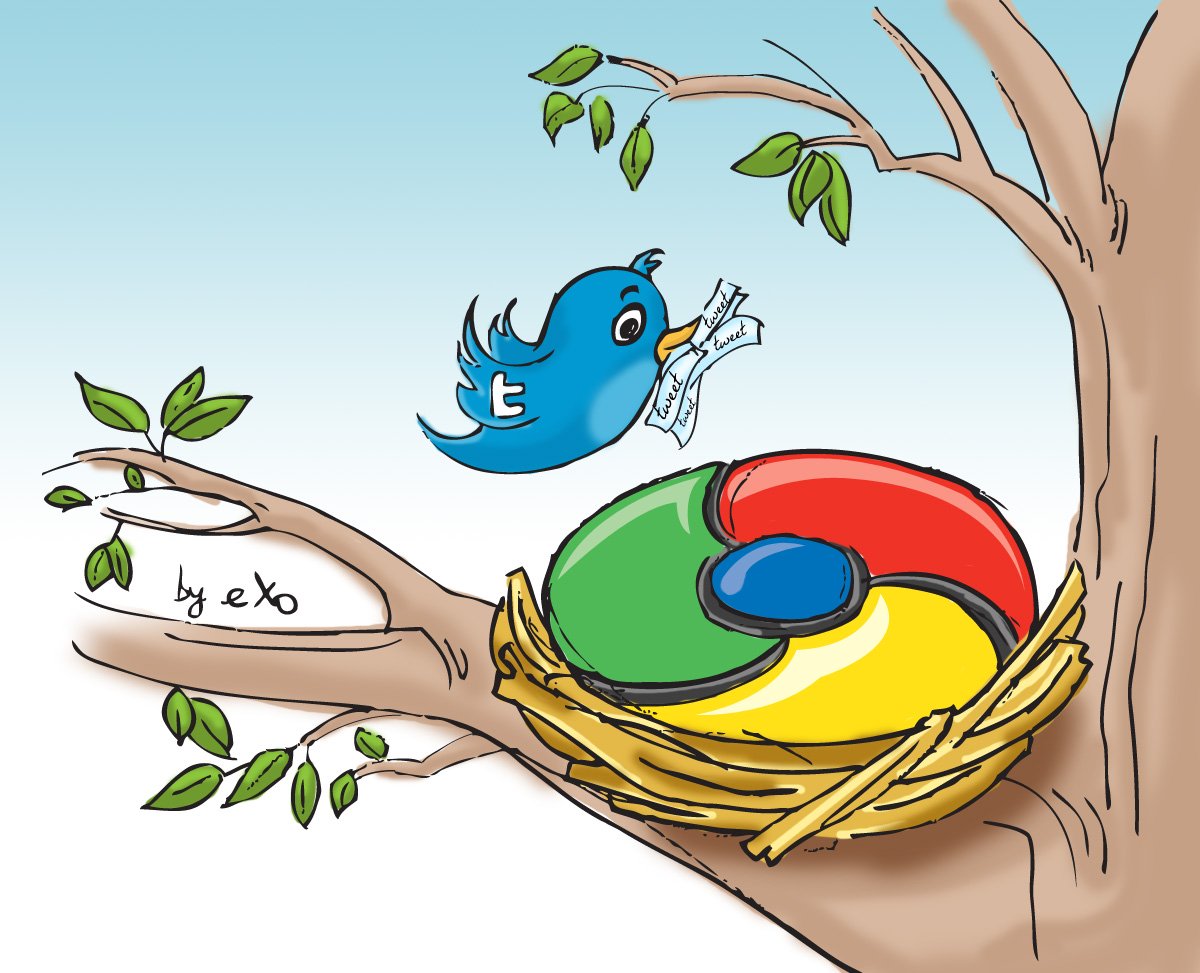 The rise of the citizen journalist has made it common for news to break on Twitter before it's reported by major news outlets, making Twitter a source of real-time data that's unrivaled by any other source. Back in 2009, Google recognized this and integrated real-time tweets into their search results to give users the most up-to-date information available. However, this partnership ended a short two years later (not surprisingly, as they were betting on Google Plus to come through).
Fast forward to 2015, and Google has come to the realization that it needs real-time data back (in case you hadn't heard, G+ didn't really live up to expectations). They understand that if they want to be the go-to search engine, they need to be the single place that users can search for anything, from any source.
In other interesting news this week…

CEB 2015 IT Budget Benchmark Report
Interested to see how your IT budget compares to that of other companies? This benchmark report can show you if you're above or below average.
Read More
DevOps is a Reorg, Takes 6-12 Months
ReOrgs are typically not fun, and who knows if 6-12 months is an accurate timeline to make the changes necessary to be able to respond faster to the business. So what do you do?
Read More
CloudBees Raises $23.5 Million
CloudBees recently raised a round of funding, which it plans to use to meet demand for its CD solutions.
Read More
CloudStack and the "Ghost" glibc vulnerability
In CloudStack, the system VMs contain a vulnerable version of glibc – check out this article for mitigation instructions.
Read More
30 community managers in open source to follow on Twitter
Looking to network with other open source professionals? Follow, and engage with, these community managers on Twitter.
Read More
Explore more eXo Cartoons on Pinterest:
Follow eXo Platform's board Cartoon of the Week on Pinterest.