Cartoon of the Week – Machines are Getting Smarter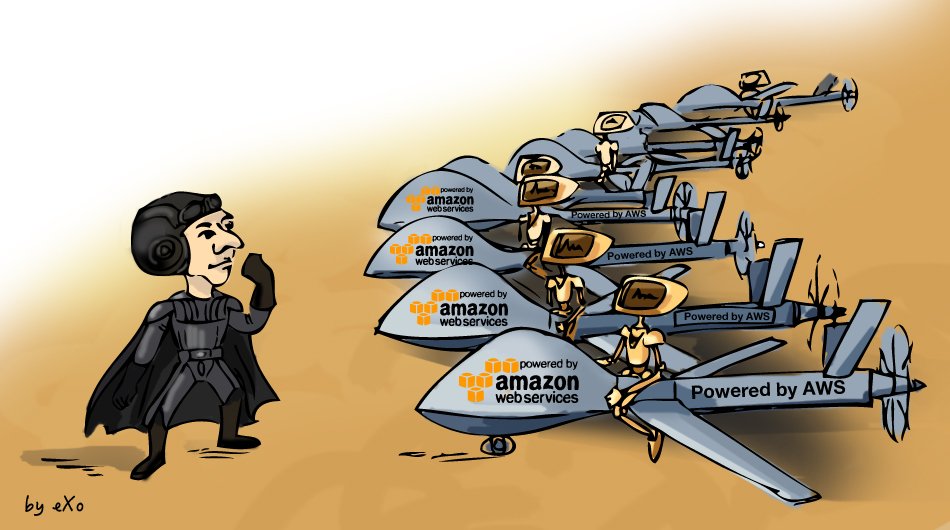 This week, Amazon announced a machine learning platform that will allow developers to easily make certain assumptions and predictions based on past data. Many companies are already utilizing these sorts of algorithms, Netflix's recommendation engine for instance, but this platform will reduce the time it takes for the algorithm to learn. While the possibilities of this sort of artificial intelligence are exciting, we also need to be aware of potential ethical consequences that may arise.
In other interesting news…

Happy birthday, Git! Cheers to 10 Years
Check out this ode to Git, which has been around for 10 years now.
Read More
Predicting The Future Of Cloud Service Providers
These key insights provide valuable data about the MSP and CSP landscape.
Read More
Open-source Eats Open-source: Why the Innovation Will Never Stop
The open source model has encouraged innovation at such a fast pace that current technologies are being replaced by other open-source software.
Read More
Can Linux learn anything from Windows 10?
In this open source roundup, a Linux user installs Windows 10, there's chatter about the Linux server market disappearing, and there are rumors that Windows could go open source.
Read More
10 Management Books Every CIO Should Read
Looking for a good read? These books will be worth your time.
Explore more eXo Cartoons on Pinterest:
Follow eXo Platform's board Cartoon of the Week on Pinterest.