German translation
Open Source is a great way to have your software distributed globaly all over the world and the common language for that is english.
But once you have made the first contact, a localized platform is really needed.
With our main market being in Europe, we have the luck to have some customers that ask us to translate the platform in many languages.
The last translation we made is German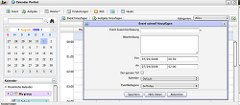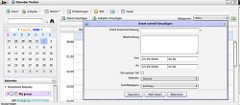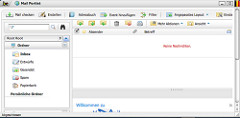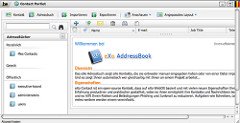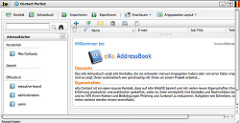 Translating eXo Platform is really a simple task as all the labels are stored in a set of properties files. Feel free to contact us if you want to contribute a language