Synchronize Your Microsoft Exchange Calendars in eXo Platform with this Brilliant Add-on

If you are using eXo Calendar and Microsoft Exchange servers, this feature will help you to get one single application for managing both. This can be done by using the Exchange Extension, available in the eXo Add-on Center.
How to install it?
You can join the eXo Community Space "Exchange Extension" to get the few installation instructions and read Wiki pages for more technical details.
How to use activate Synchronization?
Once this add-on is installed in the eXo Platform, a new button will appear in eXo Calendar.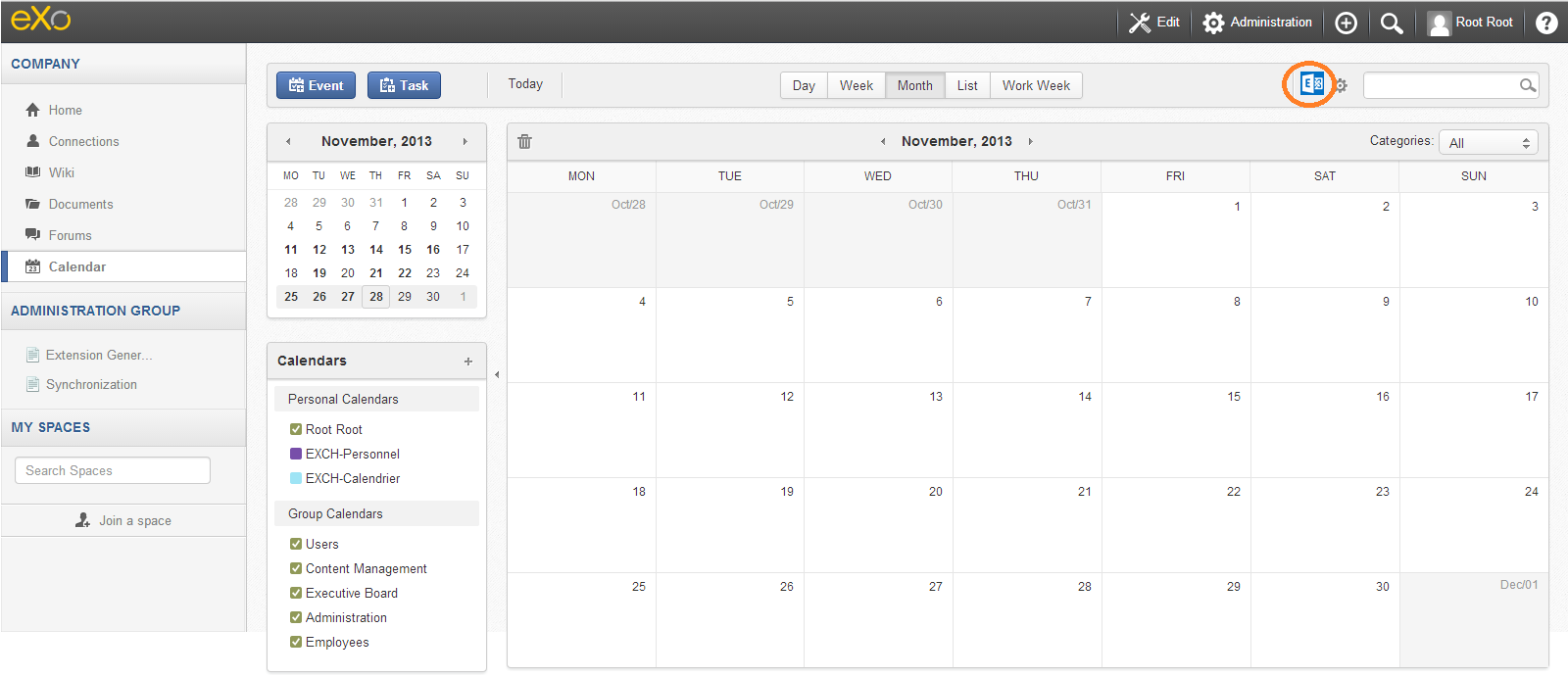 Click on the button then click on "Edit Settings" to setup your Microsoft Exchange Settings and credentials. Alternatively, an admin can set global settings that will apply for all users by configuration (See Installation Guide).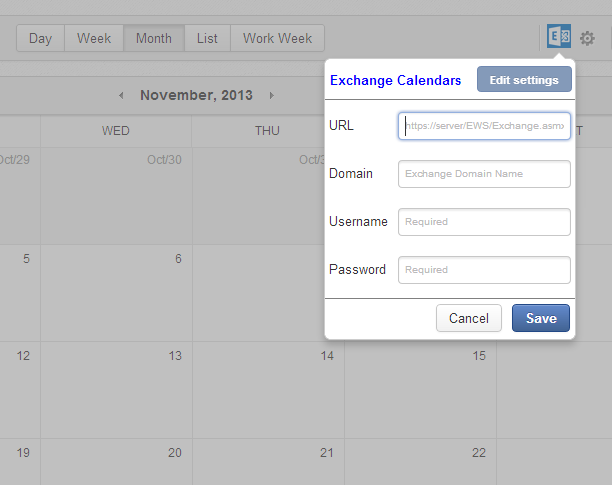 Click save, and you will get the list of Microsoft Exchange Calendars. Choose which Calendar you want to synchronize with eXo.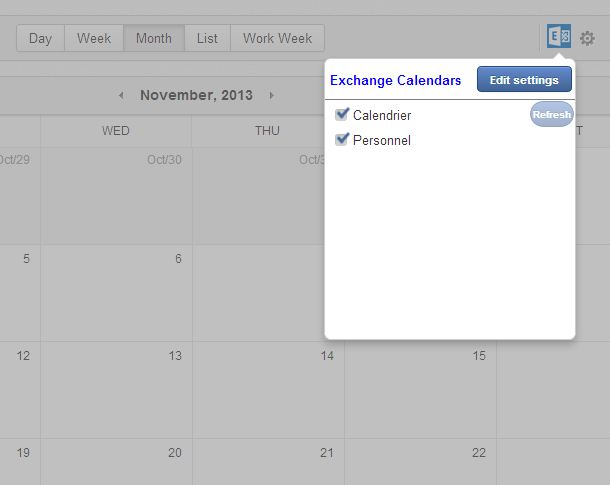 You have to wait a few seconds until synchronization is complete. In fact, the synchronization will be scheduled every 30 seconds by default (it can be changed by configuration), or manually by pushing the "Refresh" button.
After synchronization is complete, you can see your Exchange calendars and appointments imported in eXo. You can rename the calendars (this will not affect Exchange), and modify the appointments (pushed immediately to Exchange).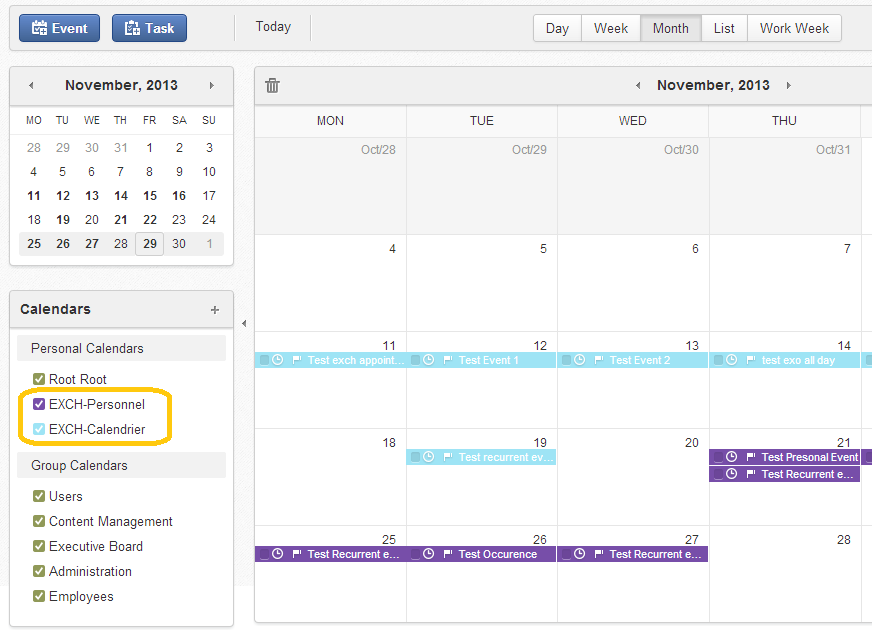 How does it work?
1/ The synchronization is bidirectional, so any modification, creation or deletion will be pushed to the other side. The modifications need a few seconds to be applied in the other application.
2/ All Kinds of events are synchronized, such as a recurrent event, an exceptional occurrence, an allDay event, etc.
3/ All fields are synchronized in both sides. For invitations and attendees this will only be valid if the email of the invited user exists in both servers.
4/ All appointments of an Exchange calendar except Exchange Tasks will be imported into eXo. These do not affect Exchange Calendars, so will not be imported, unlike eXo Calendar Tasks, which will be considered as Calendar Items and will be pushed to Exchange as an Appointment.
Learn more
Enjoy this new add-on! It's available for free in the community:
– Download the Exchange Extension from the eXo Add-on center.
– Join the Exchange Extension space in the community and give us your comments.
– Ask questions in eXo Support Forums.