Manage your top down communications
Communicate simply and efficiently through content-rich webpages, news articles and social messages.
Give your employees a voice
Enable shares and reactions and enrich your editorial line with content curation from employee communities.
Centralize your company information
Centralize your company knowledge in one organized, searchable, easy to use platform, creating a single source of truth.
Manage internal communities
Enable your employees to create and nurture internal communities and facilitate social connexions.
How clients are using eXo Platform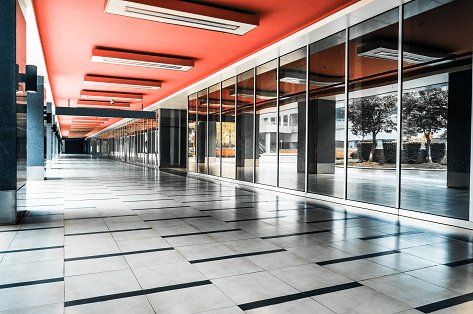 « The platform is widely adopted by our employees thanks to its simplicity and ease of use, as well as the efficient support provided by exo platform »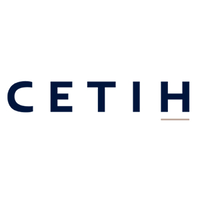 « Our digital platform helps us boost our group communication, connect our teams and collaborate more effectively on our projects. More than a tool, it's a new way of working »
Get your new generation Intranet
Ready to talk?
Contact us