Organize your knowledge
Store and organize company knowledge in various ways – documents, wikis, rich articles and discussions.
Find relevant information
Powerful, permission based, full-text search across the whole platform makes relevant knowledge available at all times.
Collaborate
Co-edit documents, co-write wiki notes, capture tacit knowledge through discussions and hashtags.
Communicate on updates
Communicate on knowledge updates, notifying users, and promote popular knowledge.
How clients are using eXo Platform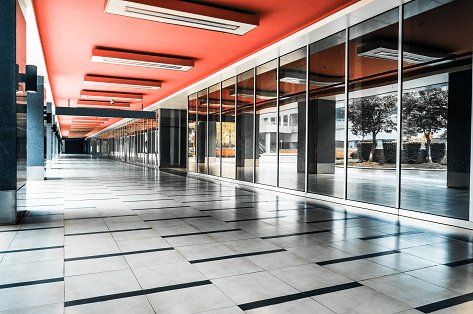 « The platform is widely adopted by our employees thanks to its simplicity and ease of use, as well as the efficient support provided by exo platform »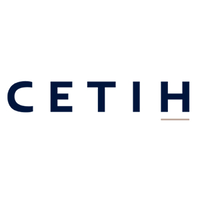 « Our digital platform helps us boost our group communication, connect our teams and collaborate more effectively on our projects. More than a tool, it's a new way of working »
Get your knowledge management solution
Ready to talk?
Contact us