Solutions by function
eXo Platform helps business executives tackle their key challenges, such as driving employee engagement, transforming the digital customer experience, and successfully implementing a digital transformation while staying within their budgets. Let us tell you how.
Solutions by Industry
eXo Platform helps you transform your employee experience, promote interdepartmental collaboration, manage your knowledge, and engage your ecosystem. We have helped hundreds of customers in various industries reach their goals with our adapted value proposition for each industry. Let us tell you how.
How to succeed with your Intranet project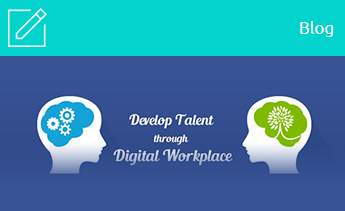 Develop Talent through Digital Workplace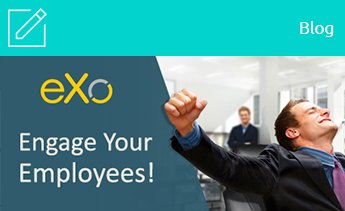 Solutions to Your Employee Disengagement