Cartoon of the Week – Alibaba IPO: Yahoo found the treasure cave!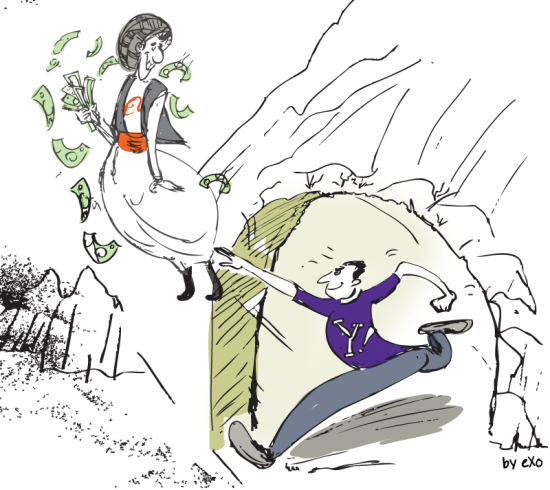 News of the week : Alibaba biggest IPO ever
And don't miss some cool reads about Social Intranets evolution:

Finland intranet survey reveals 6 mega trends.
….And an unusual Open-Source use: The Man on a Quest to Open-Source Cancer Research
Also check out the exhibitors list on Java One
Have a nice week end!
Join the eXo tribe by registering for the community and get updates, tutorials, support, and access to the Platform and add-on downloads!
Make the most out of eXo Platform 4
Register to the next webinar and get a complete overview of what you can do with eXo Platform 4. Reserve your seat now!