The eXo Community Site Is Now Using Platform 4.1 – Discover What's New!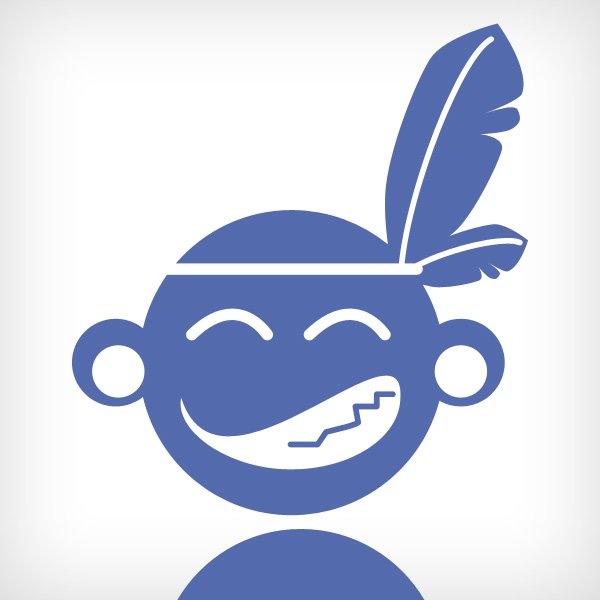 The eXo Community Team is excited and proud to announce the availability of Community 4.1 Milestone 1, newly deployed this morning!
As noted by Patrice Lamarque on our April 29 blog post, eXo Platform 4.1-M1 has just been released as a first milestone of the upcoming version of eXo Platform 4.
Naturally, we could not wait to upgrade our Community Platform with this version and to enjoy the new E-mail Notifications feature because we believe that it greatly improves the experience, and we know it was expected by the eXo tribe for a while.
From now on, you will be able to receive e-mail alerts for all the major events and social interaction within the community. A complete settings panel is also available in your own navigation menu where you can change the default configuration to better fit your needs: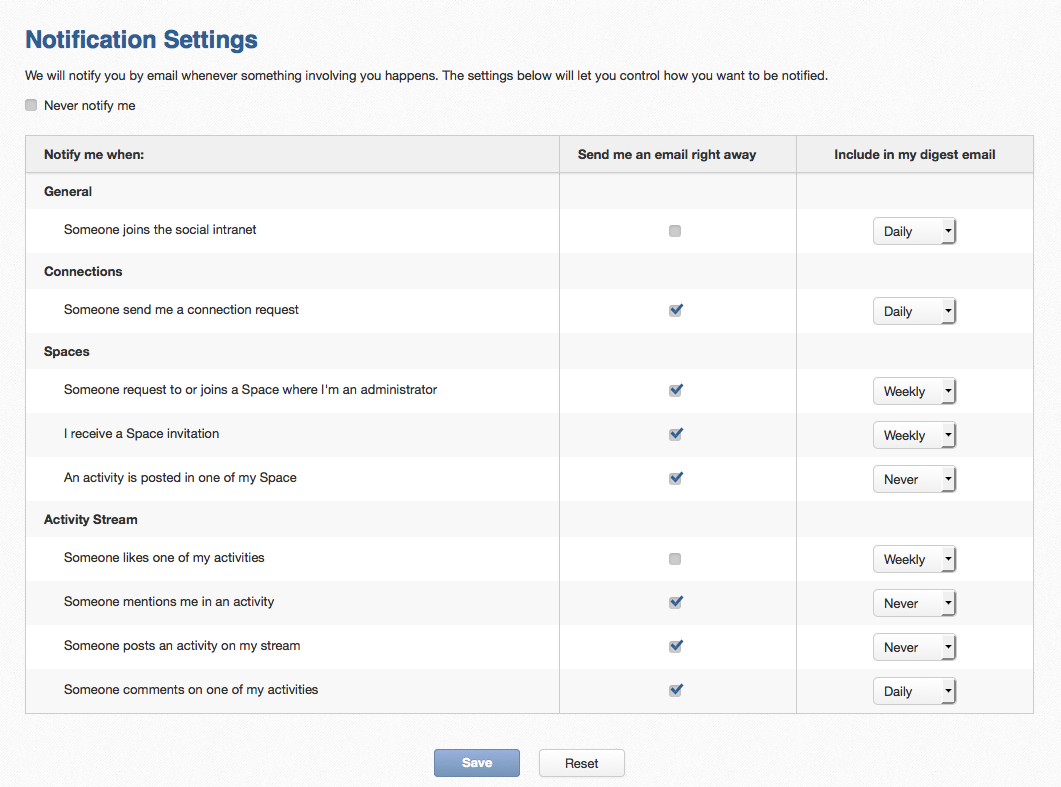 In addition to E-mail Notifications, this upgrade to eXo PLF 4.1-M1 also contains:
– Calendar UX Upgrade
– Bug Fixes and Updates (XWiki 5 support, CKEditor 4 in Forum, Answer and WCM)
As always, feel free to share your feedback and comments regarding these new features.
Enjoy and see you on Community.exoplatform.com.
Discover and enjoy this new release by joining the eXo tribe! Register for the community and get updates, access tutorials, support, and downloads!
Make the most out of eXo Platform 4
Register to the next webinar and get a complete overview of what you can do with eXo Platform 4. Reserve your seat now!