Join Us – eXo Platform South-East Asia is recruiting in Hanoi!
You're curious, passionate about new technologies and social networks and you want to work beside talented developers, testers and product managers, because you are talented too! You are open-minded, open-source and you like new challenges in an international context.
Then hold on! At eXo Platform we might be looking for you. Check the positions available. We need more Agile QA testers, project leaders and Java programmers.
At eXo, we are software editors, not IT service providers. We own and develop our product following our vision. No short-term contracts with random customers here, instead we give our eXoers the time needed to enhance their expertise so they create new cool features, and test and integrate new technologies. Working with us is a long-term relationship – the average seniority for our staff in Hanoi is 3.7 years.
But certainly not a boring one. Thanks to our great financial results, we provide plenty of challenges for our eXoers – triple digit growth in Q1 and new booking record for Q2. We are growing fast, and so is our customer portfolio: Caixa, HSBC, NATO and many others. So we need more brains, more ideas, more hands to make them real.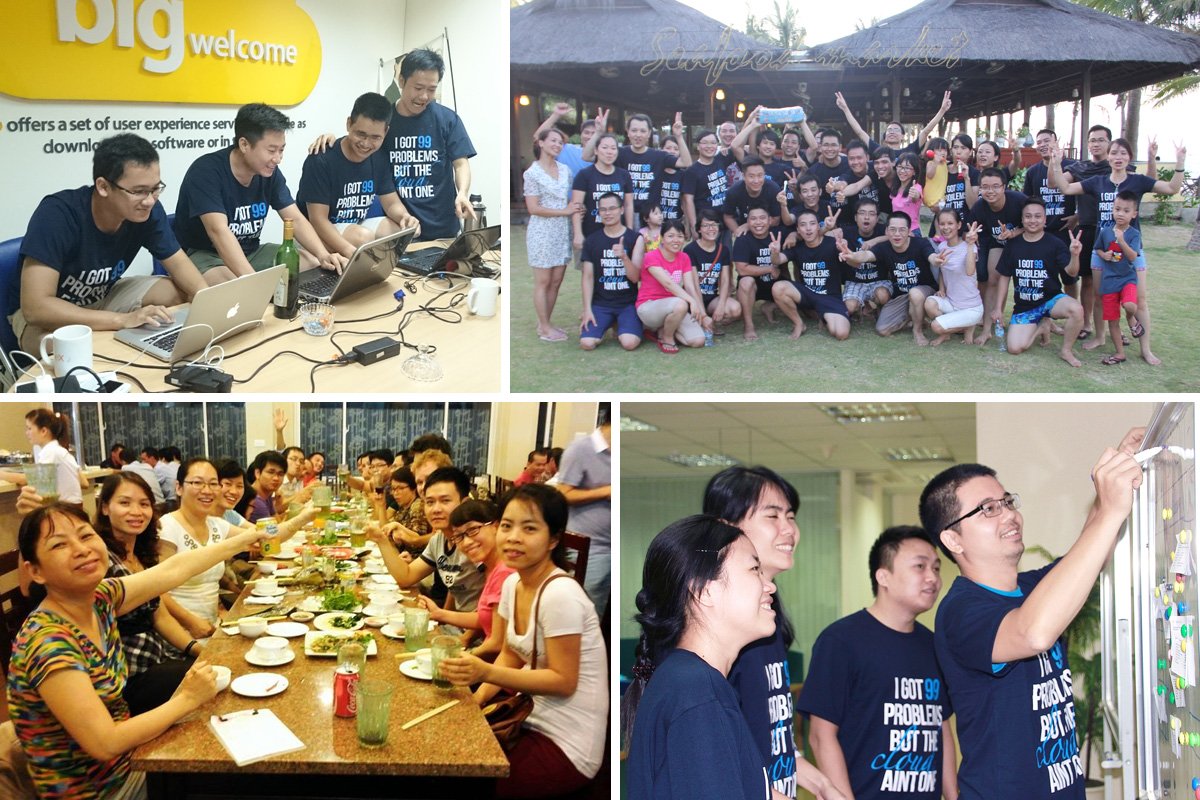 Because people are the most valuable resources we have, we always try to create a stimulating and friendly working environment in our offices with activities such as:
The eXo Codefest, which gives our programmers a chance to share their ideas and implement them.
Various training activities and workshops to support both teams and personal improvement.
The annual eXo company trip where we have fun together and build the team spirit.
And more social activities, such as the Ping Pong Club, the Football Club, paintball or other events.
Moreover, our human resources policy is a key benefit for our eXoers. We offer a fair financial package with an attractive salary, biannual reviews, Tet and performance bonuses, and additional health-care and accident insurance based on the best standards.
Don't wait! Knock at eXo's door, get your eXosuit and join our tribe!