Cartoon of the Week: Facebook uses Twitter to deal with epic outage
The Facebook family went down for a lot of users around the world this week, causing a wave of hysteria.
Instead of status updates, many users got an error message saying: 'Sorry, something went wrong. We're working on getting this fixed as fast as we can.'
The outages affected people in multiple regions, including the United States, Central and South America and Europe, according to an outage-tracking site.
Some 'loyal' Facebook users went directly and predictably to Twitter to vent their frustration about the problems. Just like when a couple split up or a friendship ends and one starts to bad-mouth the other. The hashtags #FacebookDown and #InstagramDown were trending on Twitter and all we saw were people making fun of the breakdown.
Facebook itself had to turn to its rival Twitter to explain that its groups, including Facebook, Instagram and WhatsApp, were having difficulties. 'We're aware that some people are currently having trouble accessing the Facebook family of apps. We're working to resolve the issue as soon as possible,' Facebook tweeted.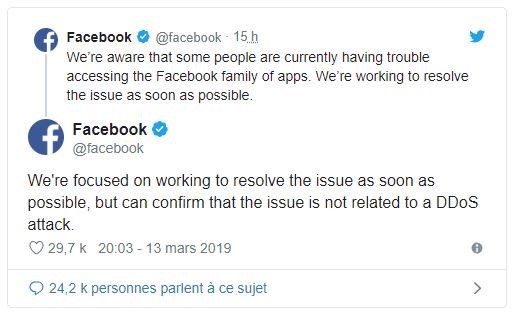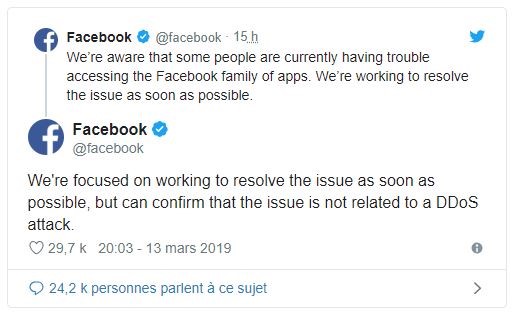 Facebook said in another tweet that 'the issue is not related to a DDoS attack', despite some rumours stating otherwise.
Twitter is not the only one to benefit from this. Another competitor to win a massive influx of users is none other than Telegram.
Pavel Durov, founder and CEO of Telegram, confirmed that its platform had registered 3 million new users while Facebook apps were down.
'I see 3 million new users signed up for Telegram within the last 24 hours,' Durov wrote on his personal Telegram channel.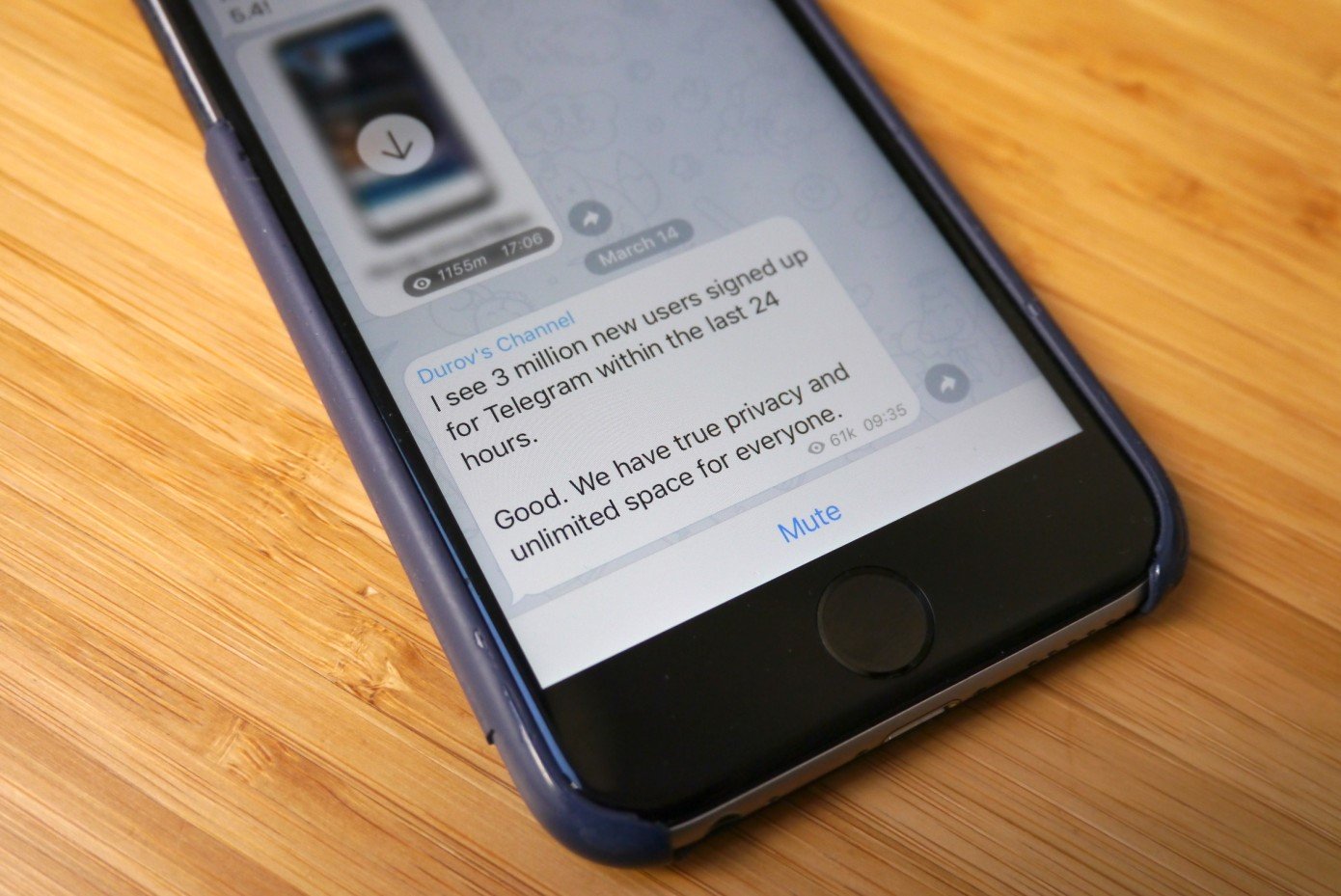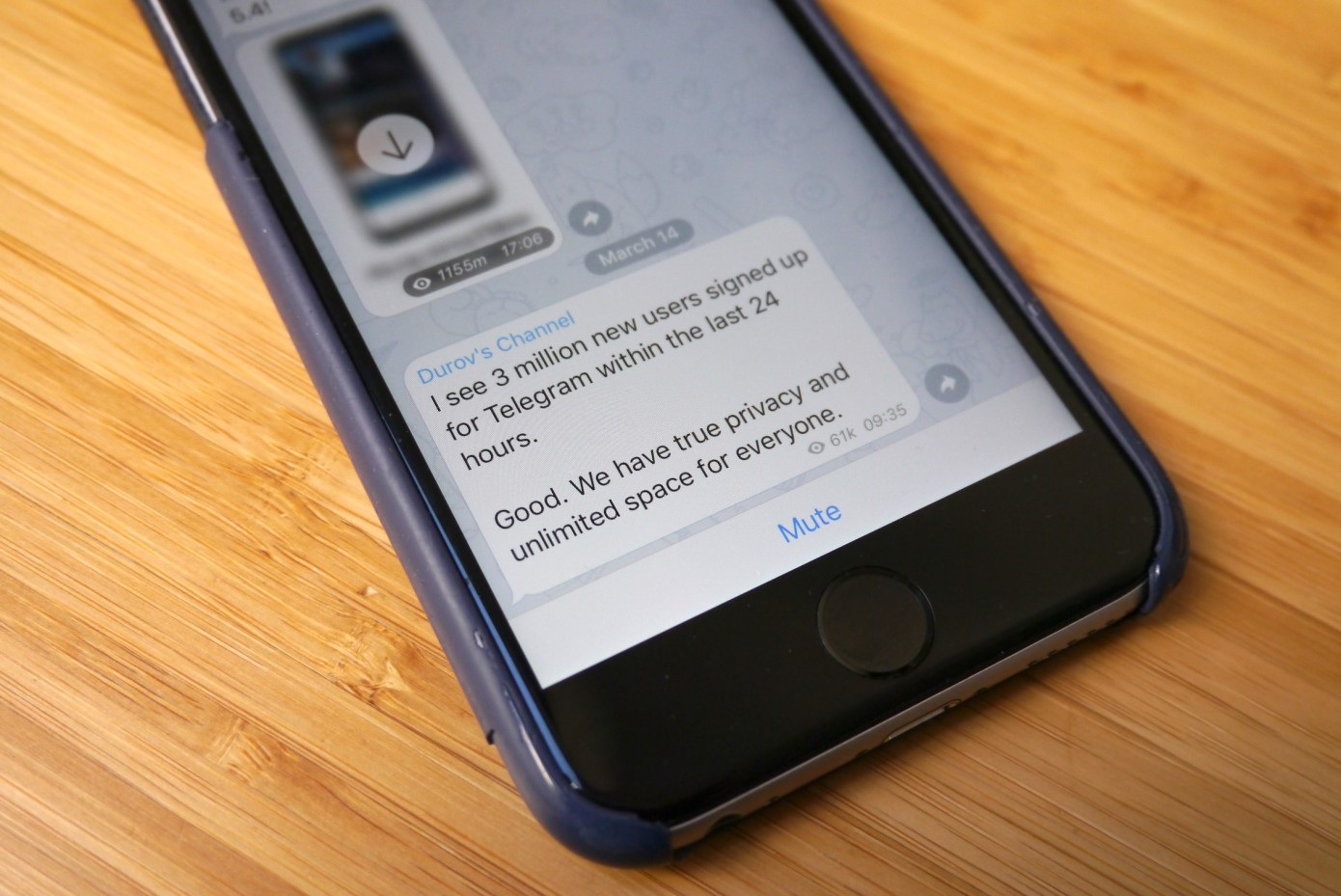 By the time I wrote this cartoon, the Facebook apps were back to being fully functional, with blame placed on a 'server configuration change'.
It is understandable that some business owners and advertisers are upset. After all, they are spending huge amounts of money to reach potential customers. But why are there users freaking out as if their lives depend on it? What might happen to these people if we all wake up one day to find that social media no longer exists?
Follow eXo Platform's board Cartoon of the Week on Pinterest.