[New Release] CS 1.3 is released
The eXo CS team is proud to announce the release of eXo Collaboration Suite 1.3
[Live Demo] [Download] [Release Notes] [Docs] [Forums]
It has been a long journey, but we are finally there with a lot of new  features. Let me introduce the most exciting ones.
Address Book will now automatically capture email addresses of your recipients.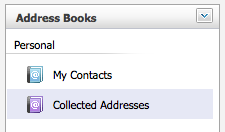 Any email you reply to will be collected. Giving you the opportunity to move it to a permanent address book later.
Calendar will now manage meeting participants and send them invitations more  easily.

We have totally revamped that part. Now you can see who is attending your event and customize invitations. When you modify an event, you will be proposed to send the update to the invited participants.
Mail now lets you change layout to let you browse your emails as you prefer.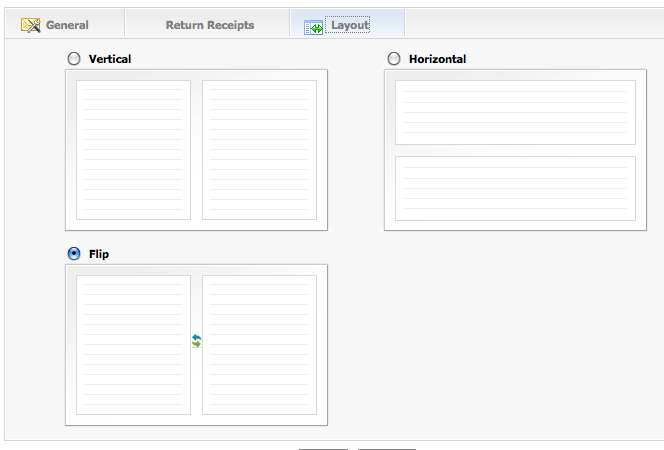 Mail also added support for IMAP folders.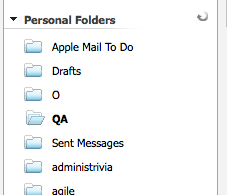 You can now check your emails from each folder by a simple click on it.
eXo Chat has been added! Instant messaging will now be part of your collaborative experience.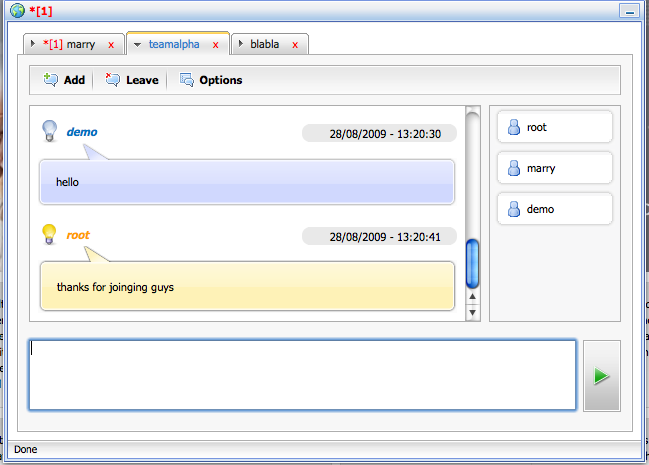 eXo Chat has started its inception in the liveroom project. It is now showing up in CS with a new Chat Bar portlet and a larger Chat App portlet for WebOS.
Last but not least, CS now supports RTL !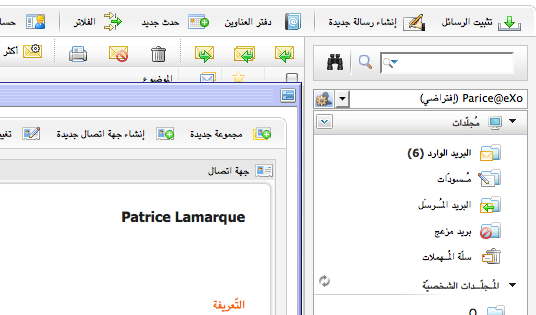 It means you can use CS applications with languages that require right to left orientation such as the arabic language. A special thank to the eXo MEA team for their valuable help!
Indeed, beside that, we have paid attention to the feedback received from the community. Hence, we applied dozens of improvements and lifting additions listed on JIRA.
[Live Demo] [Download] [Release Notes] [Docs] WIKI[Forums]

We hope you will enjoy it, don't hesitate to send feedback at cs@exoplatform.com