ZOOM IN ON 2015: WHAT HAPPENED IN THE TECH WORLD?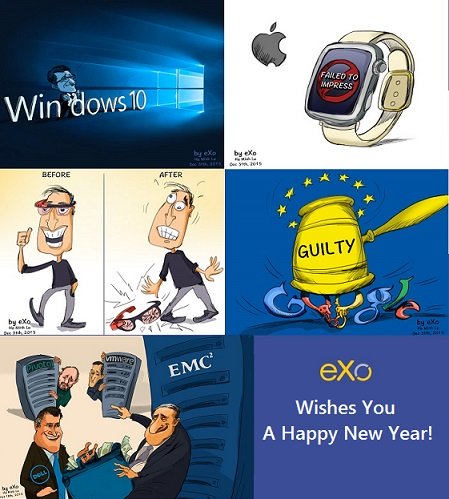 2015 is now behind us! Nevertheless, it was a rich and hectic year, with its ups and downs. We have chosen to highlight five of the many tech world events!

Dell buying EMC
The largest merger in the tech industry!
Dell paid $67 billion to acquire EMC! This is the largest merger in the tech industry to date, and it implies that EMC will become private because Dell is one of the largest private companies in the United States. Read More!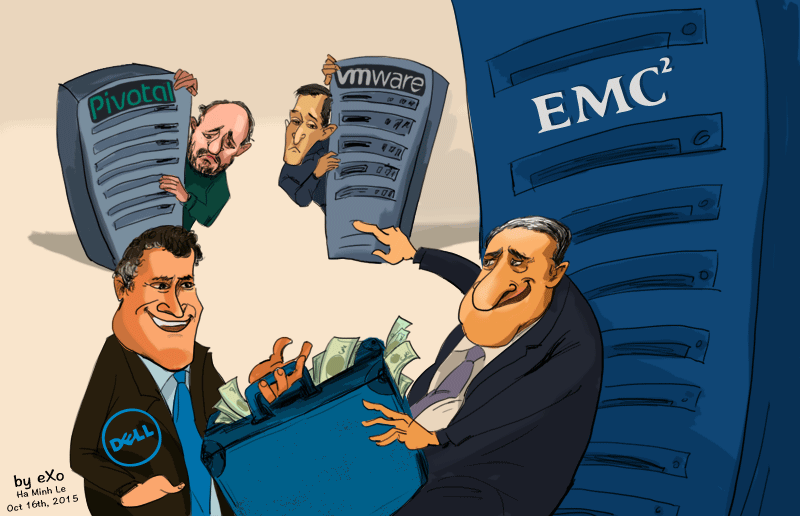 Launch (and failure) of Google Glass
A craze that didn't last long…
It was an invention meant to revolutionize the world. Instead, it was a failure. Why?
Here are some of the main reasons Google Glass didn't take off:
Too forward-looking
Privacy protection issues
Too expensive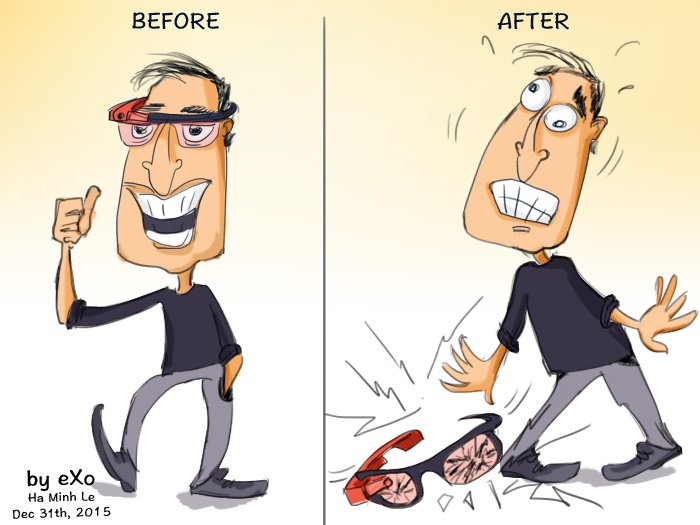 Successful launch of Windows 10
Microsoft won the bet!
Continuum is simple, efficient, and very well thought out. By creating a system that is responsive and perfectly adaptable to all screen types, Microsoft beautifully accomplished the feat of erasing memories of the Windows 8 (bad) experience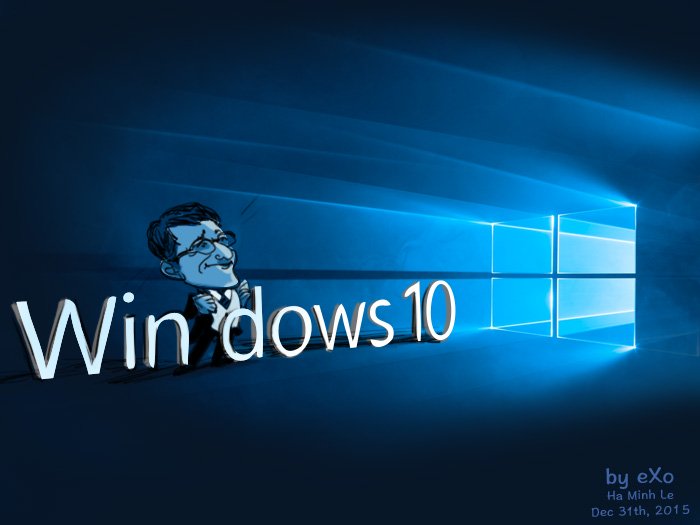 Launch of Apple Watch, but sales fail to impress
The thing nobody understands!
Apple products generally draw global attention, followed by great success. With the Apple Watch, that success was missing.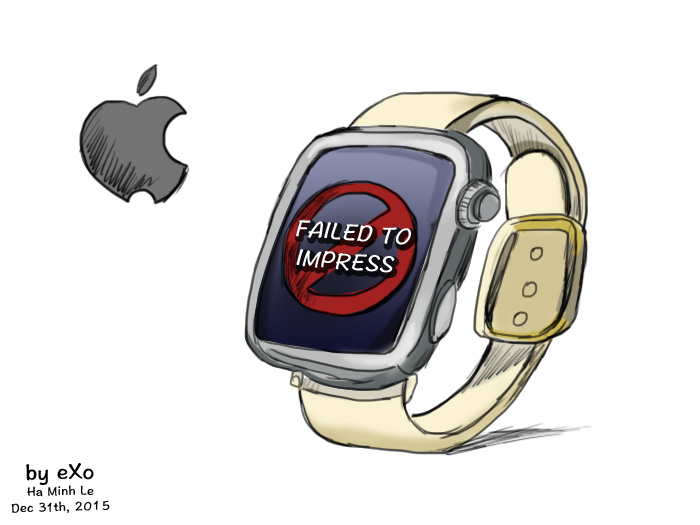 Google: Guilty as charged!
Google and its anti-competitive practices
The EU charged Google with conducting monopolistic practices and favoring its own services in search results. After five years of foot-dragging, the European Commission finally went on the offensive against Google, accusing the company of abusing its position. The American giant was penalized with a €6 billion fine.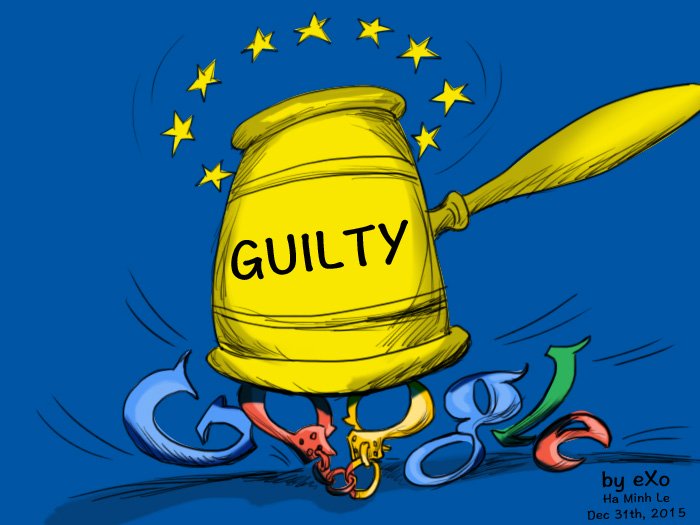 Don't hesitate to share with us what caught your attention in 2015!
Out with the old, in with the new: may you be happy the whole year through. Happy New Year!
Follow eXo Platform's board Cartoon of the Week on Pinterest.