Kudos - peer to peer recognition
Employees can send kudos to their peers, within a predefined weekly budget.  A great way to liven up your digital workplace, promote collaborative culture and engage your employees.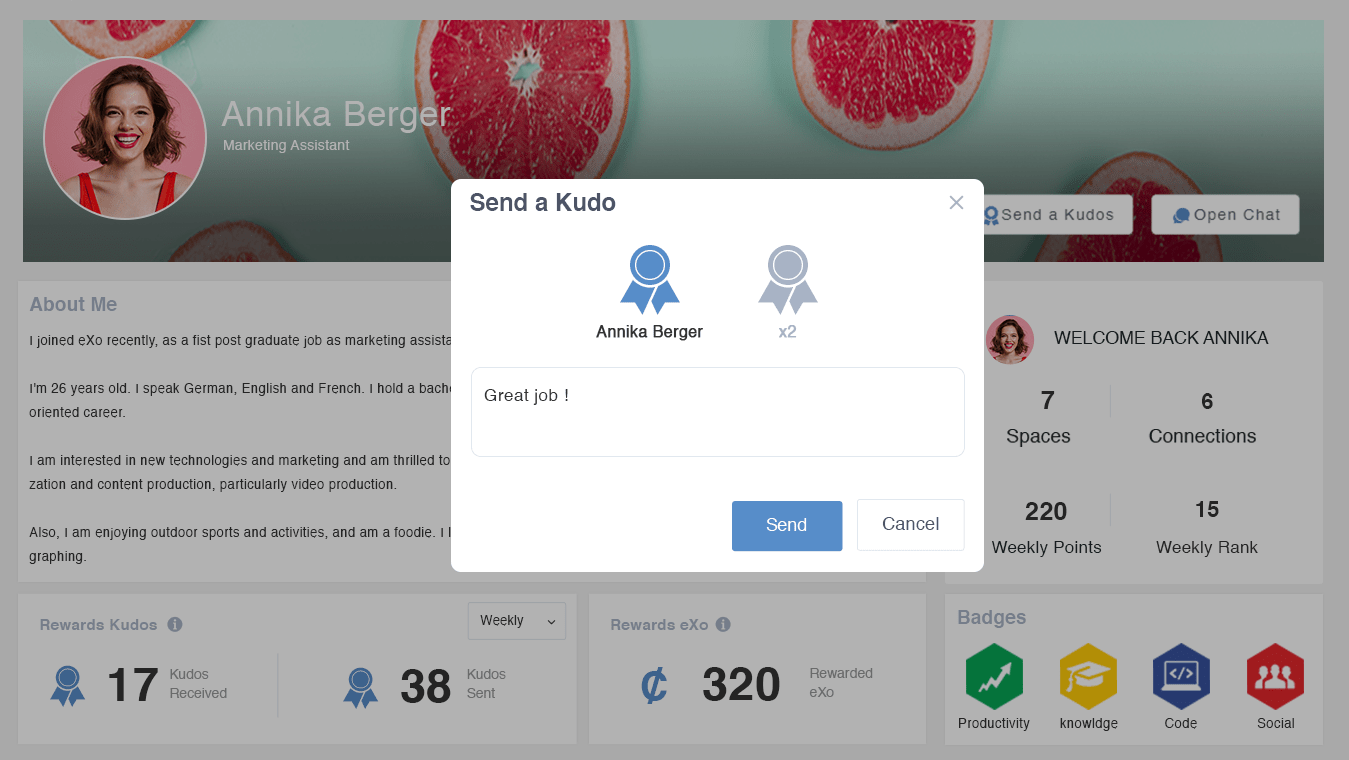 Social network
Foster social connections at work.
Communities of interest
Encourage community spirit and social interactions through communities of interest.
Gamification
Gamify your digital workplace with a system of points attributed to employee actions. Fine-tune your points system to your goals.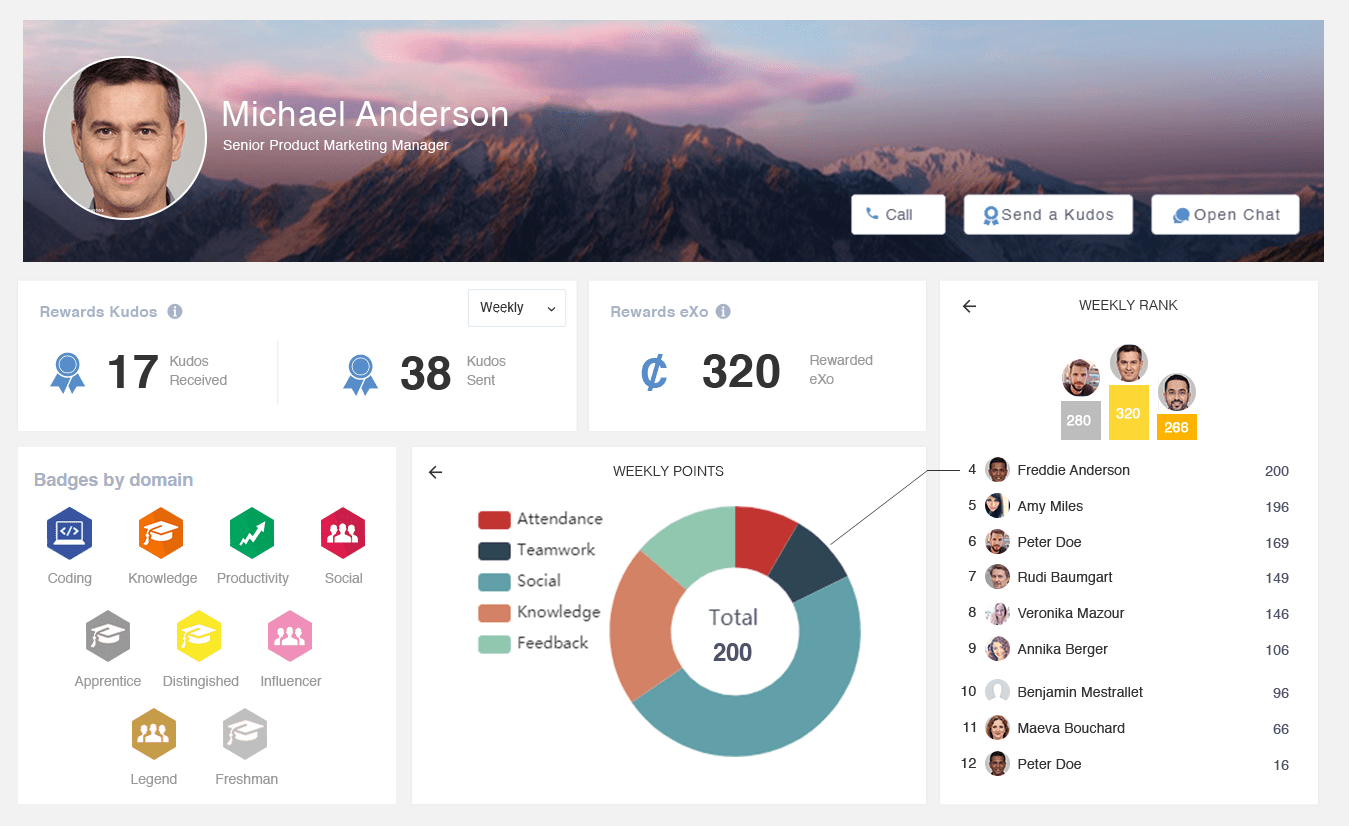 Tokens and Wallets
Reward your employee contributions through a tokens recognition program. Employees can manage their tokens via secure blockchain based wallets. Wallets can also be used to internally crowdfund projects and initiatives.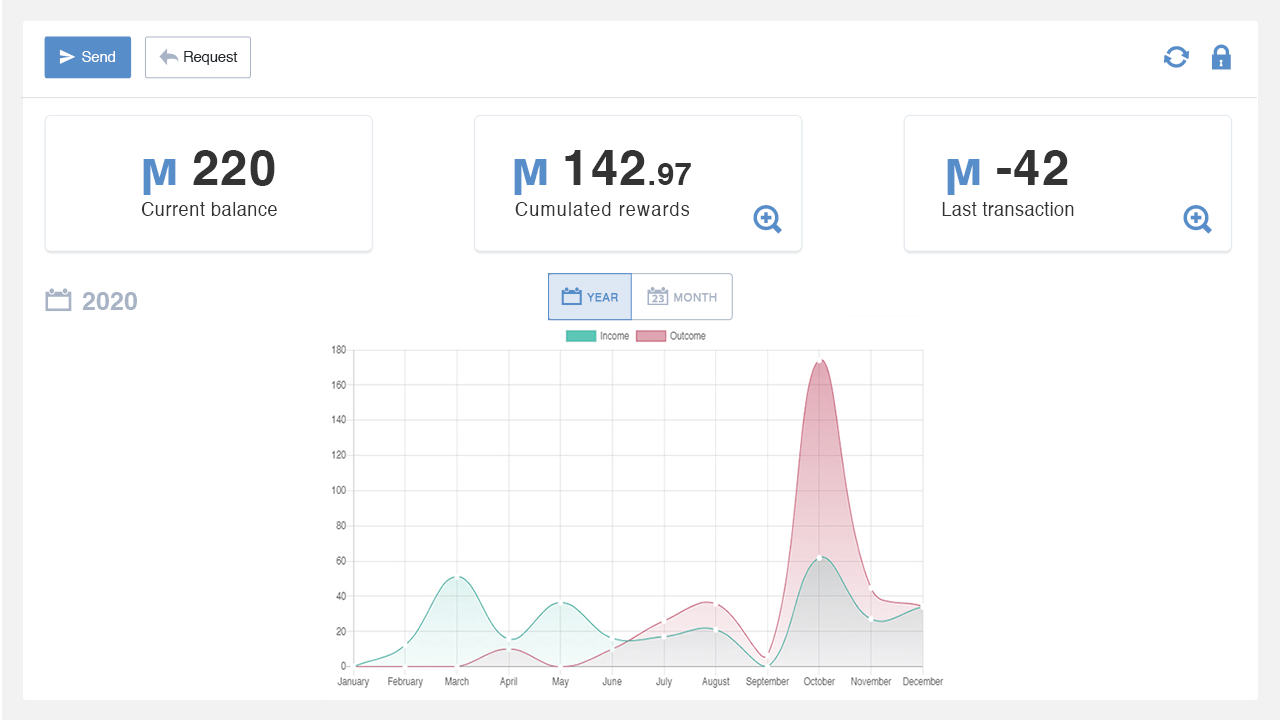 Perk store
Employees can trade their tokens for perks, offered by the company or their colleagues.
Analytics
Analyse and follow your engagement metrics
Employee recognition but also
An all-in-on digital workplace platform
Software tour
How clients are using eXo Platform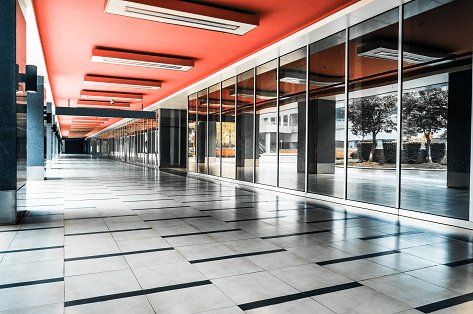 « The platform is widely adopted by our employees thanks to its simplicity and ease of use, as well as the efficient support provided by exo platform »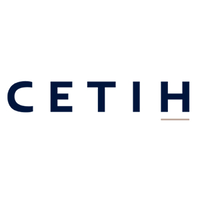 « Our digital platform helps us boost our group communication, connect our teams and collaborate more effectively on our projects. More than a tool, it's a new way of working »