Check Out these Great Additions to the Reference, Administrator, and Developer Guides
We are pleased to announce significant updates to eXo Platform Documentation, especially technical guides.
Let's start with the GateIn Reference Guide:
"Remember me" password encryption is now located in Chapter 1, Configuration. With this new structure and updated content, it will be easier for you to learn more about this topic.
The whole content of "Password encryption" is now rewritten with useful information about HashingEncoder, DatabaseReadingSaltEncoder, and FileReadingSaltEncoder.
Next is a series of updates in the Administrator Guide:
Does it take a long time to start eXo Platform 4.0.4 with Microsoft SQL 2008 and the sample configuration in conf/server-mssql.xml? Now, you can overcome this issue by adding the sendStringParametersAsUnicode=false parameter to the end of the JDBC connection URL. Why? The small note about Microsoft SQL in "Database configuration" will give you the full explanation.
Have you ever tried editing configurations in eXo Platform to skip Account Setup and Greetings screens? In fact, it's so simple that it has been described in "Account Setup":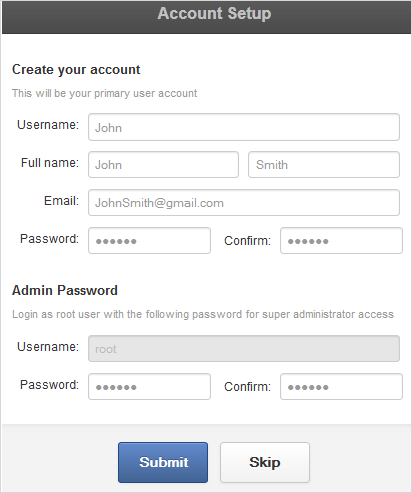 In the Developer Guide, the section entitled "Setting Up Maven" now addresses wider development environment concerns and has been renamed "Setting up development environment". We have also added a new sub-section called "GIT and github.com" for your reference.
In the Platform Reference Guide, the content of "Adding an action extension" has been reviewed. Stay tuned: more information on this topic will appear in the next deployment.
Last, but not least, the JCR Reference Guide includes an important update, "JCA resource adapter". If you have difficulty deploying JCA on Platform JBoss bundle, simply follow these new steps.
Your feedback motivates us, so join the discussion on the eXo Community and don't hesitate to tell us your ideas. All will be gratefully appreciated and considered!
Make the most out of eXo Platform 4
Register to the next webinar and get a complete overview of what you can do with eXo Platform 4. Reserve your seat now!