4 Cases Your Software Can Be Powered by eXo with the OEM Program
This is a follow-up post to Oualid's post titled "Modernize Your Software with eXo's Enterprise Social Platform". In this article, I will tell you why eXo Platform is a good choice for a software vendor looking to OEM a solution.
According to IDC, the worldwide software market will experience slower growth through 2017, but collaborative software applications will experience the highest growth.
With such perspectives, an increasing number of software vendors are looking to jump on the collaborative wagon. The numerous discussions we had with potential partners over the last few months have confirmed this trend.
As a product manager, I love discussing with my peers at other companies. It's very stimulating to imagine a combination of your software with another one. Since we launched eXo Platform 4.0, we've had dozens of discussions with other software vendors interested in collaborating with us one way or another. So many great ideas have been explored during these discussions that I wanted to share them as an inspiration for future partners.
As such, here is a compilation of real-world use cases of OEM integrations with eXo Platform that we have been discussing. For obvious confidential reasons, you won't find names of the companies alluded to here, but I can assure you they are all real. Contact us if you'd like to know more.
Each story is different, but there are a few types of use cases surfacing:
Front-end portal
headless service
vertical
white label
Front-End Portal: One to Rule Them All
The most classic way eXo is leveraged is to build a front portal for unifying one or several software suites.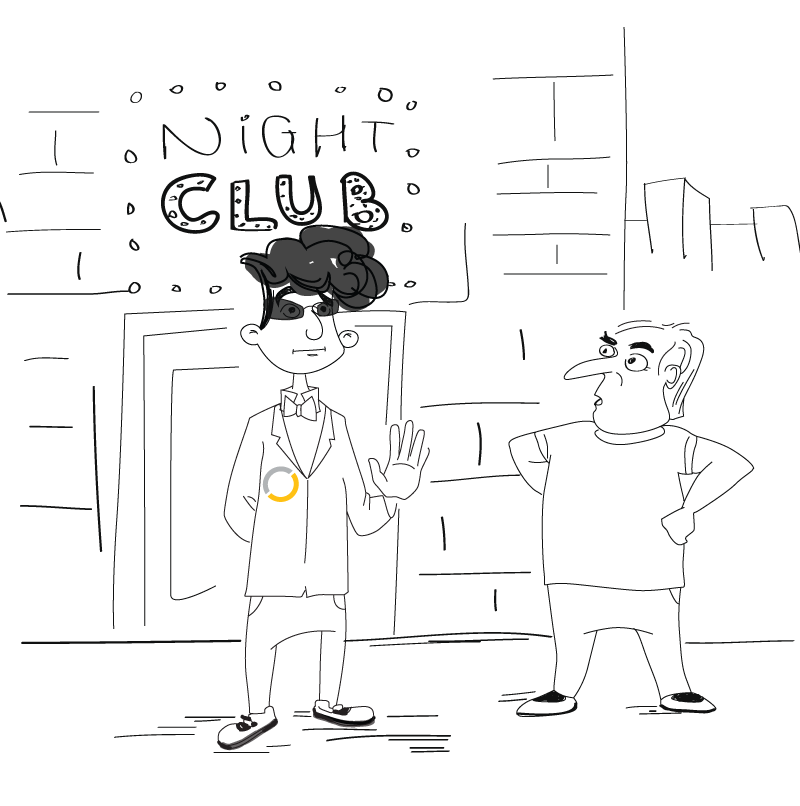 Heavy Industries
An American specialist of the construction and other heavy industries has different software products for equipment management and maintenance contracts. It also has a specialized CRM based on Microsoft Dynamics. For this specialist, a portal is critical to expose a unified view of the CRM and ERP data into a single location via portlets.
Specialized ERP
In France, a popular ISV providing software solutions for HR, finance, and supply chain and energy distribution has adopted the same approach to build a smart dashboard serving as a gateway to the different software products installed at the customers.
Business Intelligence
A well-known BI vendor is willing to use eXo Platform as a front-end portal to browse, find, and generate reports.
Headless: Your Bodywork
Despite the flexibility of eXo Platform's user interface, some have made the choice to build their own. Instead, they leverage the APIs to augment their own software.
Marketing Suite
A famous British vendor is utilizing our portlet container as part of its marketing suite software to provide more flexibility to its user interface.
Business Process Management
A BPM vendor needed a file library to attach files to processes and to facilitate workflows. It chose to embed the lightweight CMIS component that exists in eXo.
Multimedia Entertainment
A multimedia entertainment start-up has based the social layer of its first product on the social engine living in eXo. Building its own concepts of albums and fan clubs on top of the abstract model in eXo, it has been able to produce custom activity streams. It is now looking at leveraging the eXo Chat's services to integrate instant messaging capabilities in its product.
Decision Support System
In the United Kingdom, the makers of a decision support engine, featuring algorithms dedicated to procurement, purchase, and strategy wanted to give it a more collaborative flavor. Attachments, polls, discussions, and tasks should be bound to the decision processes exposed by the engine. Dashboards are also required to display a summary of the ongoing decision processes. All of these things are native in eXo.
Verticals: Your Market
eXo is a great horizontal collaboration software. Its flexibility allows it to be adapted to very different needs. But a large majority of ISVs operate in specific industries or niche markets. As such, they have a deep understanding of the specific needs of their audience. For them, it is also possible to build an entirely new product only by customizing eXo Platform.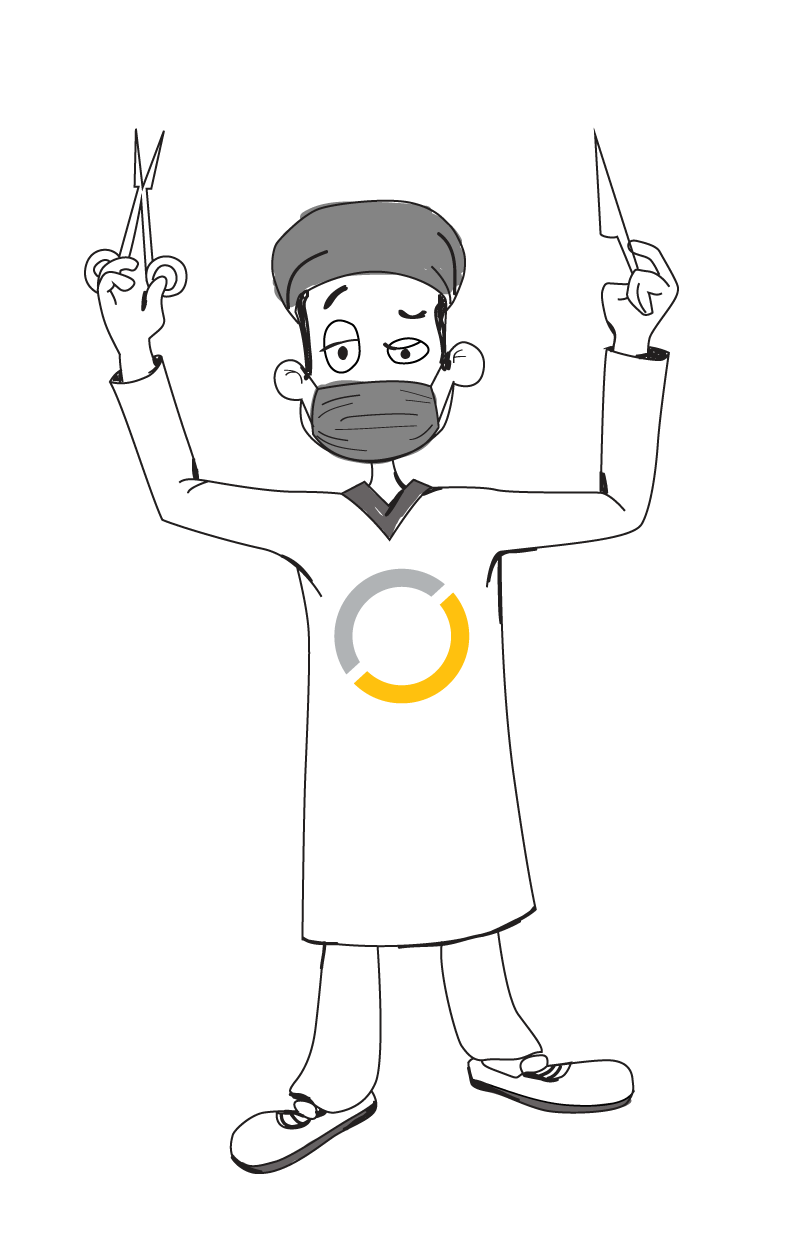 ESN for Health-care Personnel
In the United States, a company is willing to build an ESN solution for the health sector. In addition, it wants to build apps for hospital management and health-care personnel agendas. It also wants to provide its personnel with new means to communicate, collaborate, and exchange experiences.
Emergency Center
Still in the United States, another vendor has software dedicated to manage emergency call centers. The software is able to capture phone calls and emit alerts to ambulances, firefighters, security agencies, or police stations. For it, the collaboration would take the form of ad hoc groups formed for the lifetime of a situation with the right people. An activity stream efficiently puts everybody on the same page for better coordination in situations where lives could be in danger.
eLearning
In the United Kingdom, a specialist of eLearning wants to bring social collaboration to schools and training centers to allow teachers and student to engage together in conversations via activity streams.
eGovernment
In Australia, a company operating in the eGovernment sector is building a platform that aims at interconnecting rural and school communities through web and mobile platforms. eXo had all it needed to build the web front end, and the mobile apps were already there.
White Label: Your Brand
You can distribute eXo Platform as white label, under your own brand.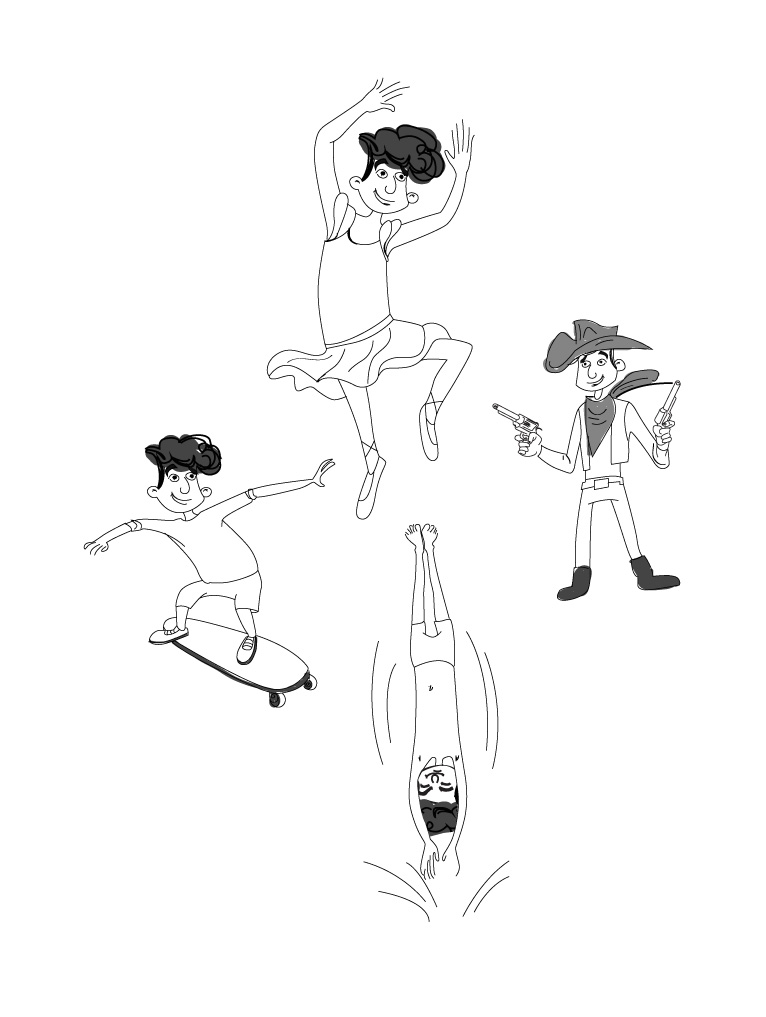 Local Councils
In New Zealand, an ISV that built an ERP specialized for local councils had noticed that many did not have an intranet and were struggling to streamline communications and collaboration among the council agents. It wanted to use eXo Platform as white label to offer an additional intranet package ready to use. This package would be separate from the ISV's ERP product but integrated with it via a single sign on.
Telecom
A major telecom operator in Europe is seeing margins on traditional services such as voice and data shrinking. But it has many enterprise customers, small businesses, and large groups that it knows very well because it's been providing services to them for decades.
Therefore, it is looking for new revenue levers by offering them a social collaboration platform ready to use. Because this is not its historical business, the solution must have strong potential to sell by itself. eXo looks great and always impresses business users.
Enterprise Portal
Red Hat and eXo are partnering on the GateIn open source portal project. GateIn fuels the portal layer of eXo Platform and is also productized by Red Hat to become the JBoss Portal Platform.
Learn more about the eXo OEM Partner Program announce and join the eXo tribe to discover eXo Platform 4 and get updates, access tutorials, support, and downloads!
Make the most out of eXo Platform 4
Register to the next webinar and get a complete overview of what you can do with eXo Platform 4. Reserve your seat now!