7 Signs your employee is disengaged
A high level of employee engagement can have an extremely positive impact on the work environment. Typically, productivity rises, communication flows more openly and projects move from idea to actuation faster .
Unsurprisingly, if your company has disengaged staff, it will have the precise opposite impact. A disengaged worker is typically harmful to the company, not solely on an individual basis but also conjointly to the motivation and morale of the team.
That's why It's necessary to recognise the signs of worker disengagement as early as possible so that effective action can quickly be taken to reverse the trend.
Below are some signs that can help you to identify a disengaged employee:
5 Warning Signs Your Employees Are Disengaged
1- Productivity drop
If your once highly engaged workers seem to be losing their productivity, that could be a clear sign that they're going down the road to disengagement.The two main signs of this are a decline in work quality or output and often an increase in late or missed deadlines. This can become a severe problem for an organization in the long-term if they don't address it as soon as possible.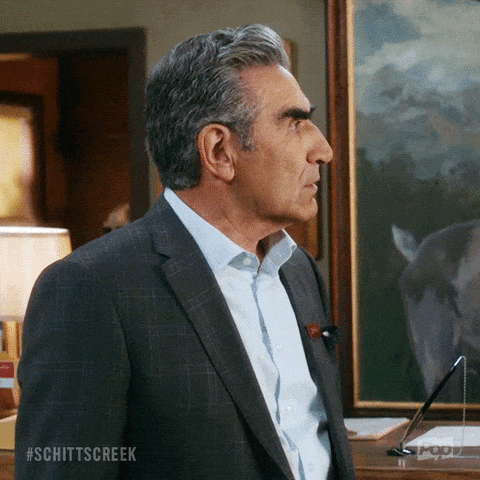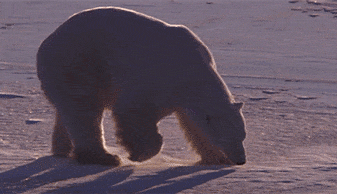 2- Withdrawal from the team
If you see associate degree workers going quiet all of a sudden, then it's a clear sign that the worker is disengaged. Employees who are disengaged tend to pull back from any non-necessary conversations or activities. They conjointly tend to solely do the minimum to get by, which can be seen by a decrease in their productivity, and do not put in any discretionary effort.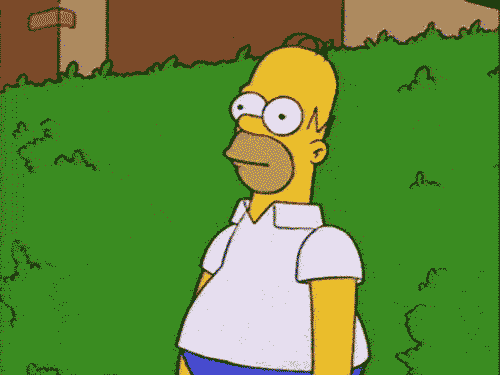 3- Absenteeism
If a worker feels that their duty isn't a great fit for them and they feel less driven towards meeting the corporate aims of the company, they may start to avoid work, with their absence rate increasing, perhaps eventually resulting in their outright disengagement. The problem here is that we have a tendency to not examine absence as proof of disengagement, but the reality is, highly engaged workers usually find a way to be at work.
4- Avoid responsibilities
Engaged employees are usually more willing to take responsibilities and open to new challenges. Disengaged workers, on the other hand, strive to avoid any issues and build excuses to avoid taking responsibilities. This is a symptom showing they do not want additional work and skirt along aloof from their duties, making them even more disengaged.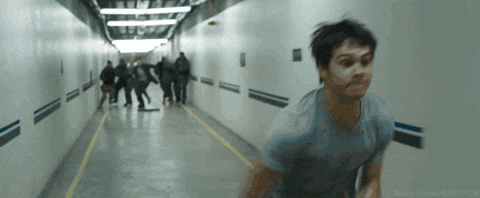 5- Negative attitude
When a worker doesn't feel that they're obtaining the reward or recognition they believe they deserve, they can become disengaged and negative towards the business. This could even be the case if they feel their welfare isn't being prioritized by their leader.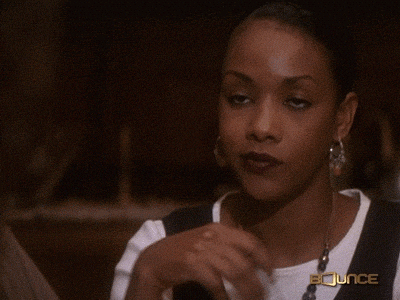 6- Anger issues
Engagement levels will surely be affected if a relaxed worker suddenly starts having anger problems at work. Things like these lead to an uncomfortable work atmosphere, additionally touching different members of the team.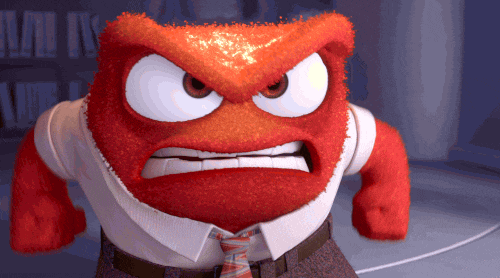 7- No will for learning
Asking queries, sharing inspiration or researching totally different square measures are all ways in which associate workers can show that they're highly engaged.
However, when an associate worker has no interest in progressing, learning, or in being part of the bigger picture, it's clear they will not be driven towards the success of the business either.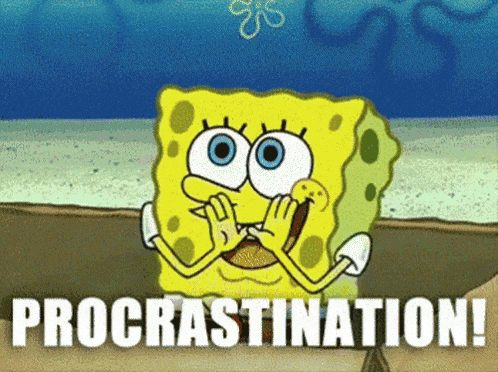 To conclude
In a nutshell, HR departments and leaders have always found it onerous to extend employee engagement. However, employee disengagement is a matter of grave concern that needs quick-fire solutions. Do not take disengaged employees as a burden. Instead, attempt to solve the problems they're facing and facilitate them to become re-engaged in their work. Once you give the mandatory solutions to your workers, they'll feel a lot of value and align themselves towards the organization's goals.